When you IGNITE your Intuition & become extraordinary!
Your Intuition is the foundation of all the extraordinary gifts you have! It helps with your psychic, mediumship, & channeling abilities.
Having a strong intuition can also help you gain more CONFIDENCE, RESILENCE, & AMBITION!  And in our journey together, I'll show you how to make this happen.
Join me in a journey to finding your inner voice & helping it become your BFF.
THE IGNITE YOUR INTUITION JOURNEY...
1st GROUP SESSION: Nov 9TH @6:00PM EST
Find your inner voice and make it stronger.
Get accountability & support
Discuss any challenges with spiritual pals
Participate in exercises to strengthen your intuition
2nd GROUP SESSION: Dec 8TH @6:00PM EST
Track your progress
Intuitive skills fun
Learn what kills your intuition
Get encouragement  & insight to keep going.
3rd GROUP SESSION:  Jan 6TH @6:00PM EST
Using your intuition to help others
Share your transformation story
Set yourself up for success in 2022.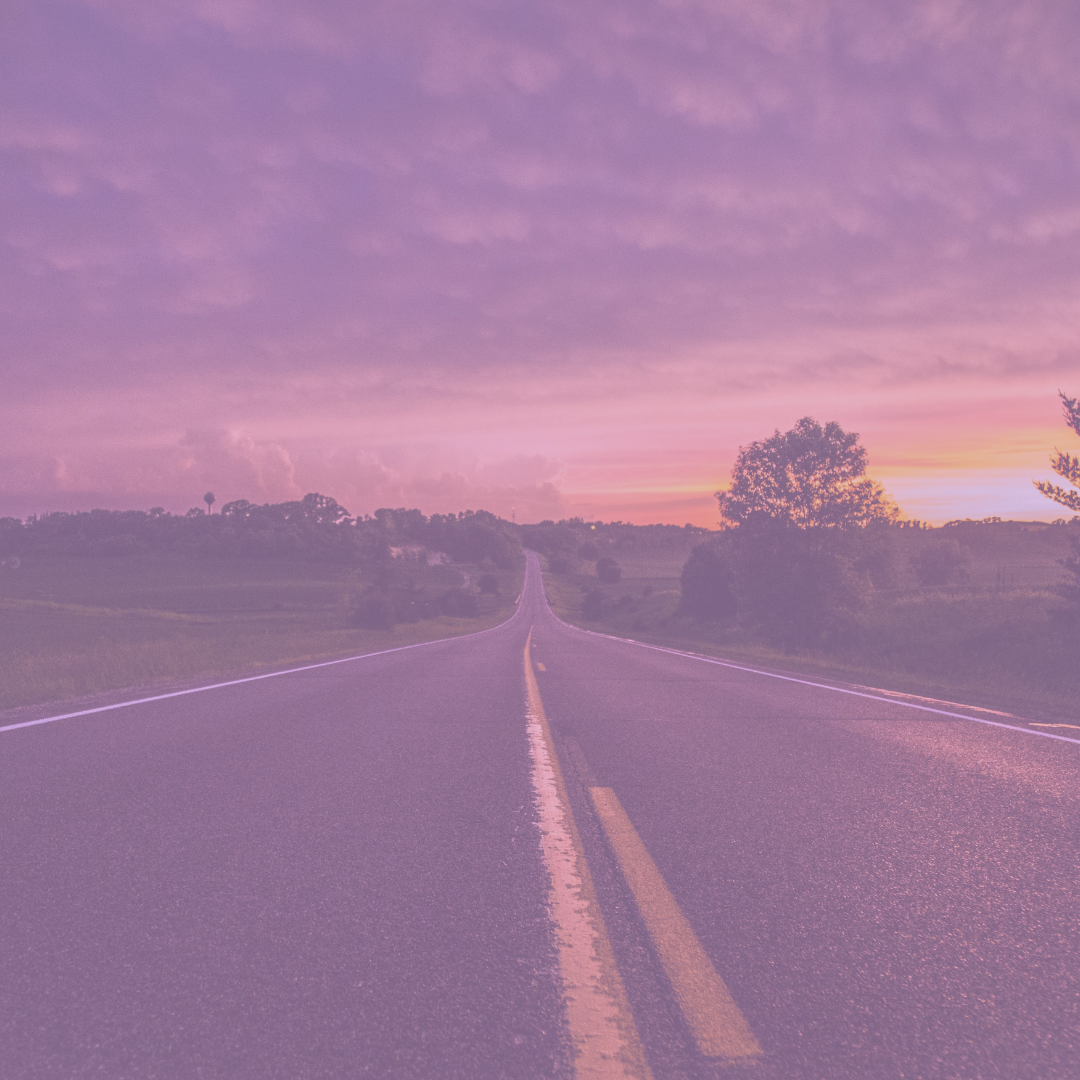 YOU'LL ALSO GET WEEKLY SUPPORT TO KEEP YOU ON TRACK
Each week, you'll get intuition inspiration, exercises to help strengthen this ability, and additional tools to help you keep the the flame ignited! Delivered right to your inbox.
Unless you want to upgrade to VIP, All of this is FREE!!
When you become a VIP, you give yourself extra support & Tools you need to truly bring your desires to LIFE!
WHAT'S INCLUDED IN SPIRITUAL VIP...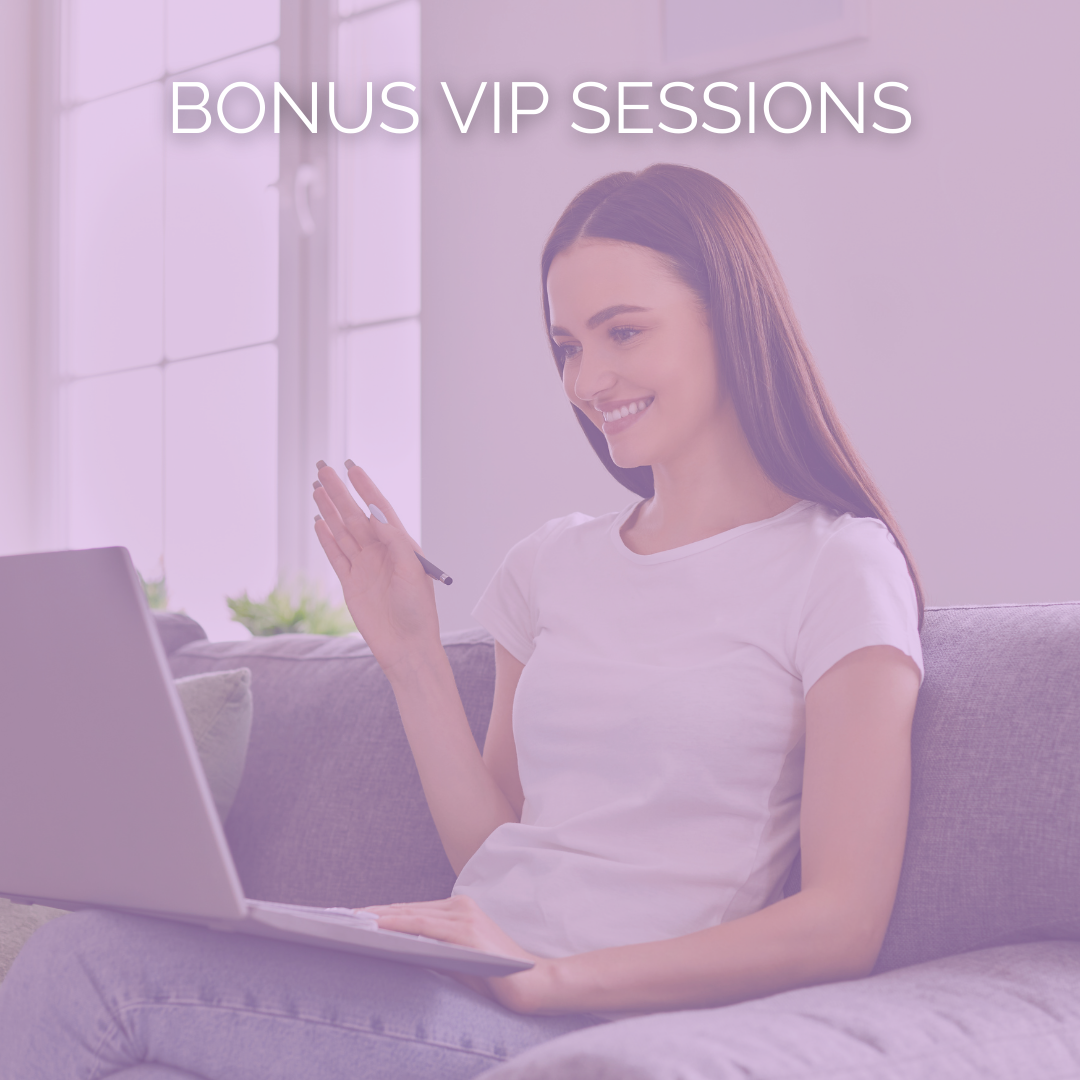 After each of the group sessions, there will be an exclusive VIP ONLY session. This will be 30 minutes in a smaller group setting.  Get all of your questions answered and have opportunities to complete more fun & insightful exercises.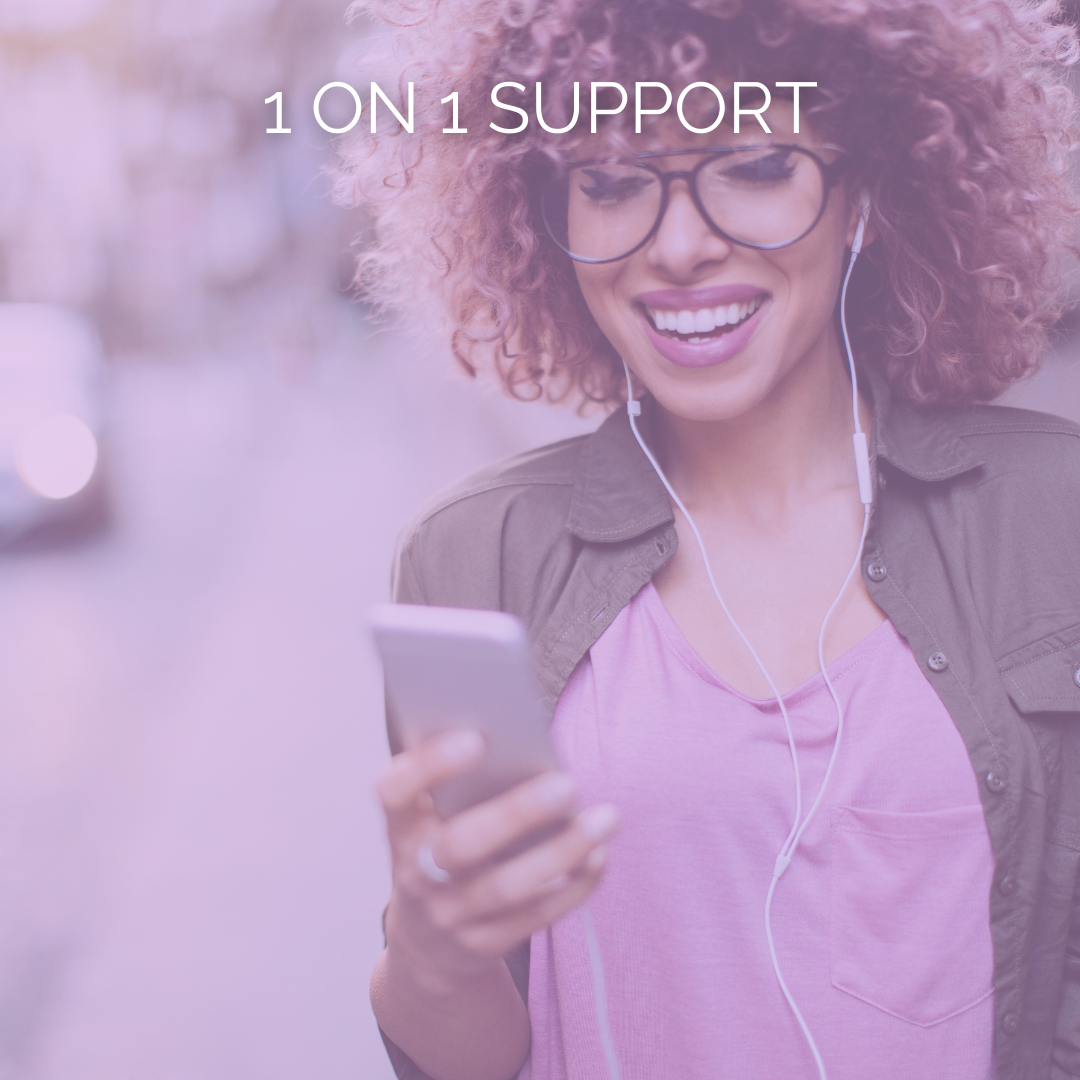 Have 1 on 1 support with me (Heather) via Voxer support.  Just download the free app, and send me a message anytime.  I'll do my best to get back to you within 24 hours. This is perfect to help you stay on track.  I'll be your personal accountability coach.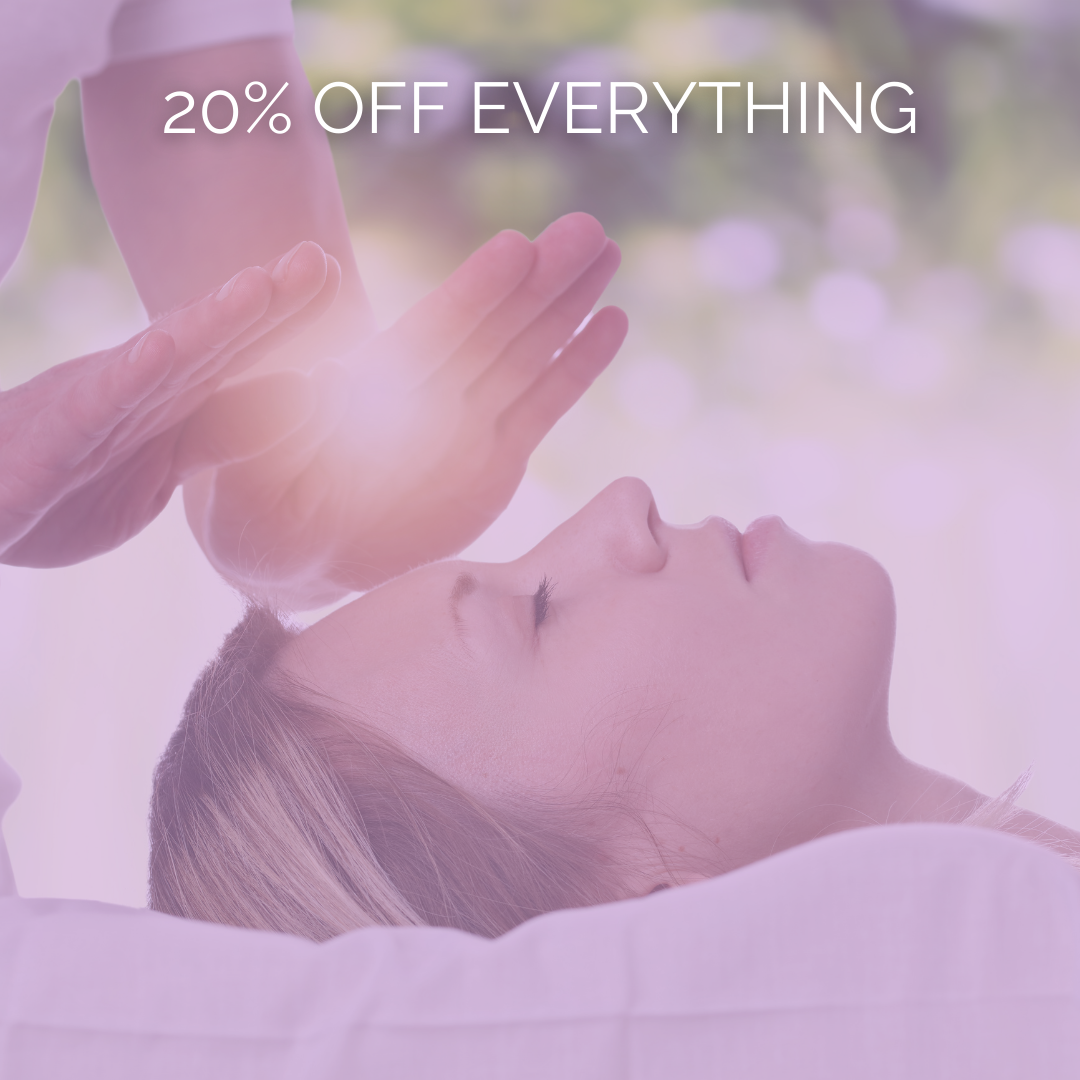 During Nov and Dec, you will get a 20% off coupon on anything I offer including readings, coaching, and healing. Does include packages, but can't be combined with other offers. Maybe this is the time for you to get your aura top notch before you ring in the new year.
All of this has a value of over $500 PLUS!
And the cost of the insight you will receive is priceless.
But.. you'll get ALL of it for just $99.99!
That's less than $100, WOO HOO!
I'm happy to be your guide!
I'm Heather Danielle.  Your guide during this incredible journey.  I am a psychic medium and spiritual coach who loves to encourage others to be the best they can be!
During this time together,  I will be there to help you make your inner voice loud AF.   I'll be your personal mentor and transformation cheerleader.
If you're wanting to hone in on your gifts, then this is for YOU!  Cause everything I do has a spiritual twist, and if you get VIP, I'll be there at the palm of your hands (via your phone, lol)  to answer all your questions, help you fight the fear, and finally get comfortable with your Divine abilities!