It's time for you to remember who you truly are
Psychics anonymous is a 4 week sacred circle where you can feel safe to explore your spiritual gifts in a non-judgmental space.
Make new friends who understand you, and can help propel you in your life.
Surround yourself with other incredible beings so you can open your heart, and your third eye.
We will meet on Zoom on MONDAYS for 4 weeks for 1 hour.  (Oct 4th, 11th, 20th, and Nov 1st).  If you're unable to make it, there will be a replay.
Your in safe hands when opening up to your gifts.  Heather Danielle has been leading psychic and mediumship development circles for several years and has helped many tap into their spiritual powers.
Heather didn't always know she was a psychic medium.  It was a crazy turn of events in her adult years that had her realizing that not only was she psychic, but everyone is.  Her passion is now to help others open up to their unqiue gifts.
As a Spiritual Coach, my mind has expanded instrumentally with all of the tools and teaching Heather has provided. She has helped me expand my Psychic abilities and make many of these connections myself.
Hello! I've had very positive experiences during sessions with Heather. She's a very astute and talented medium, and she connected me with many of my loved ones. She's extremely accurate + she has a terrific personality. I highly recommend Heather!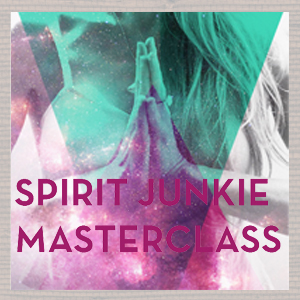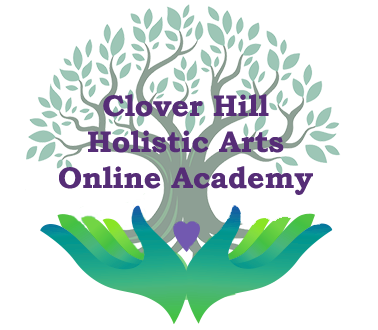 Heather Danielle has been trained by some of the most amazing spiritual leaders of our time.  She has taken what she's learned, and put her own unique spin on it that will help you bust through the blocks and get you connecting with Spirit in no time.