This course is FREE if you're a Coffe & Card Club Member: 
TWO Monthly Circles where you can practice using your cards!
Monthly office hours to get your questions answered, and be able to chat comfortably with other club members.
Participate in monthly themed challenges to help you strengthen your intuitive sense & win prizes.
Practice giving readings that will help you become confident AF!
Access to classes, & resources to help you understand the spiritual realm.
And more!
Join now and know you can cancel at anytime!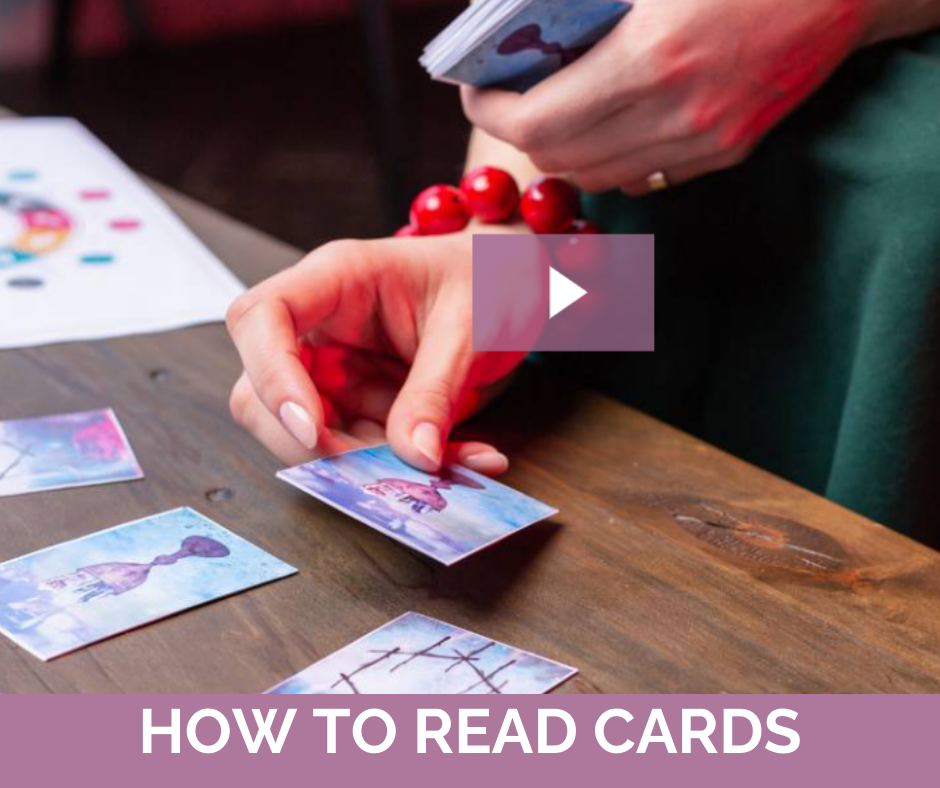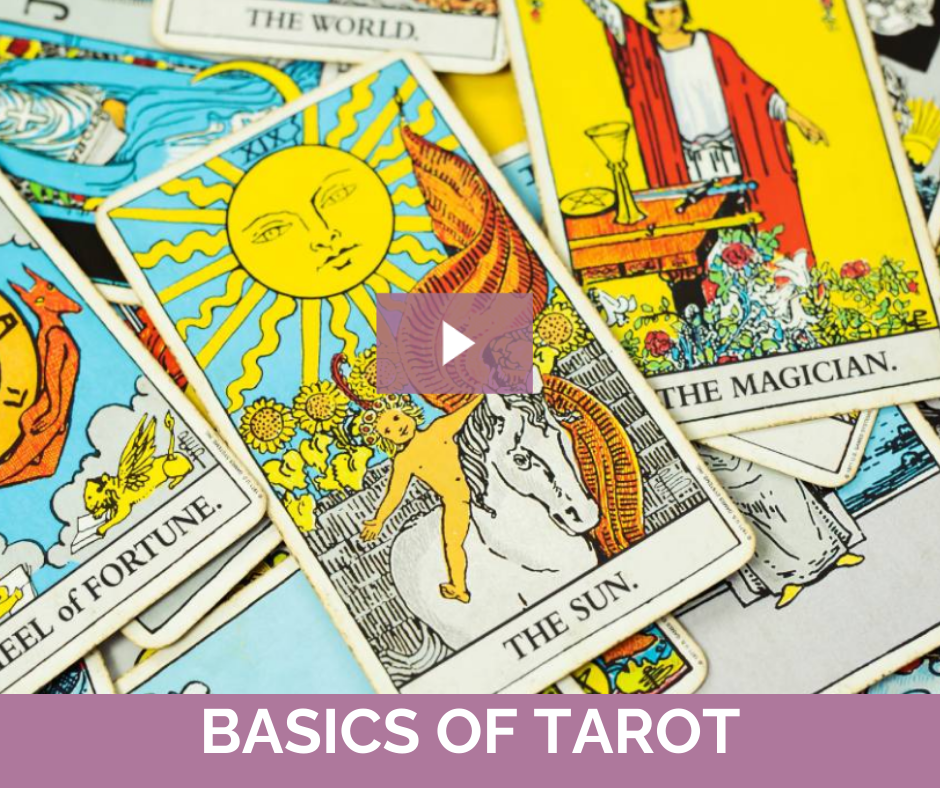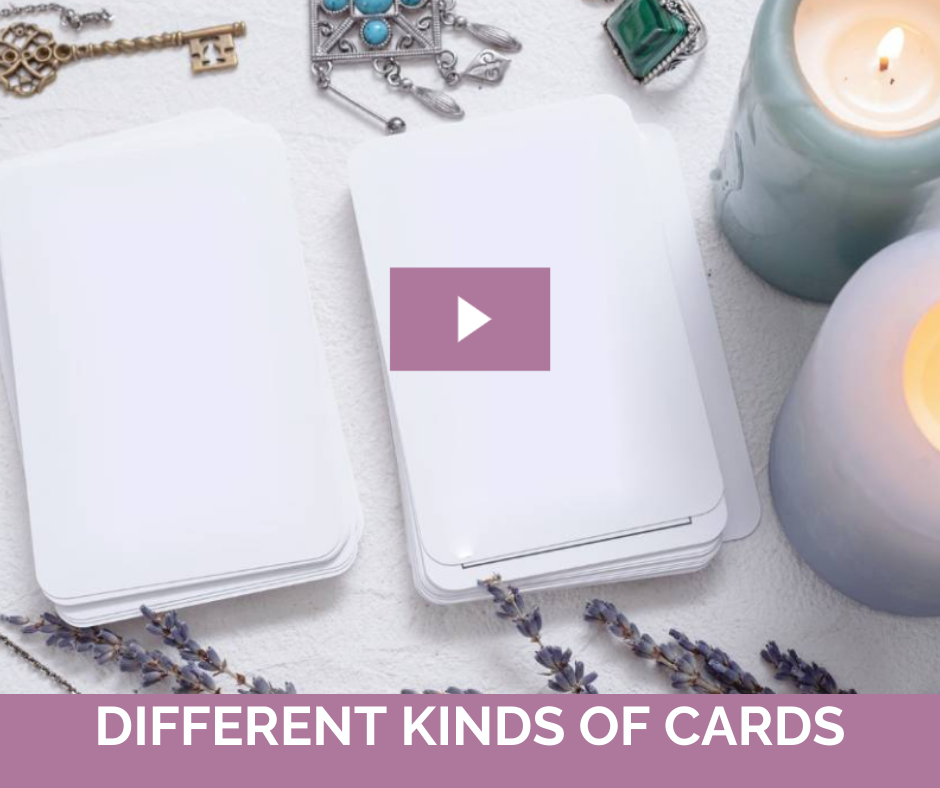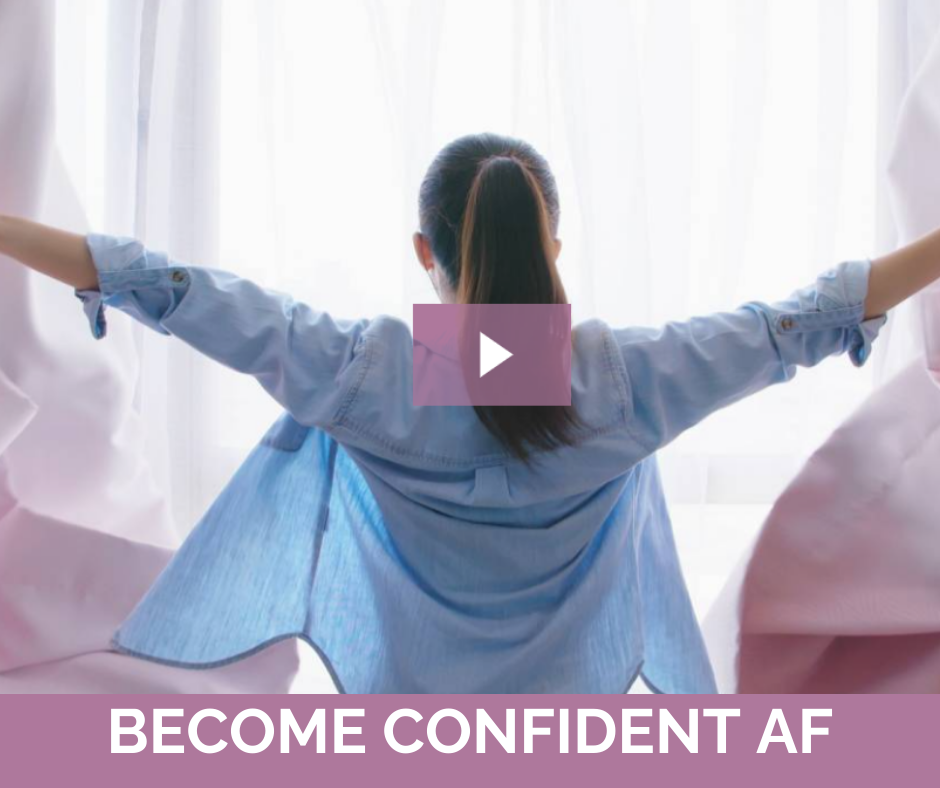 This course will take you on a journey from beginner info to advanced techniques including how to choose the perfect deck to advanced card spreads.  You'll even be able to see how to use cards in establishing a psychic or mediumship connection.
I give you all my tips and tricks so you won't be nervous doing readings!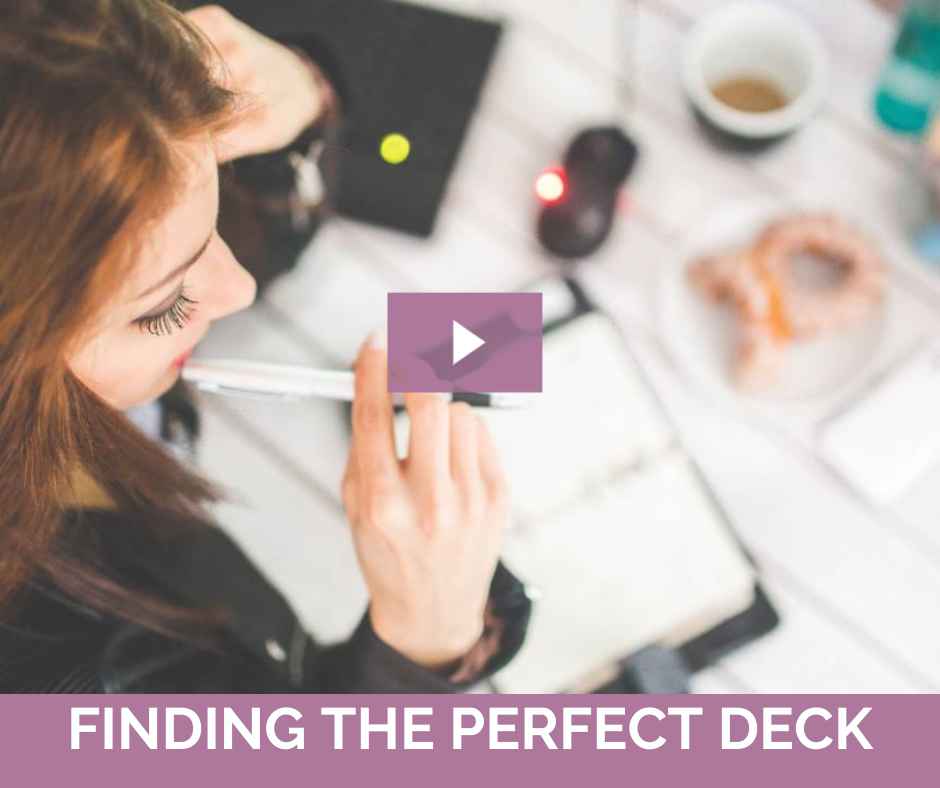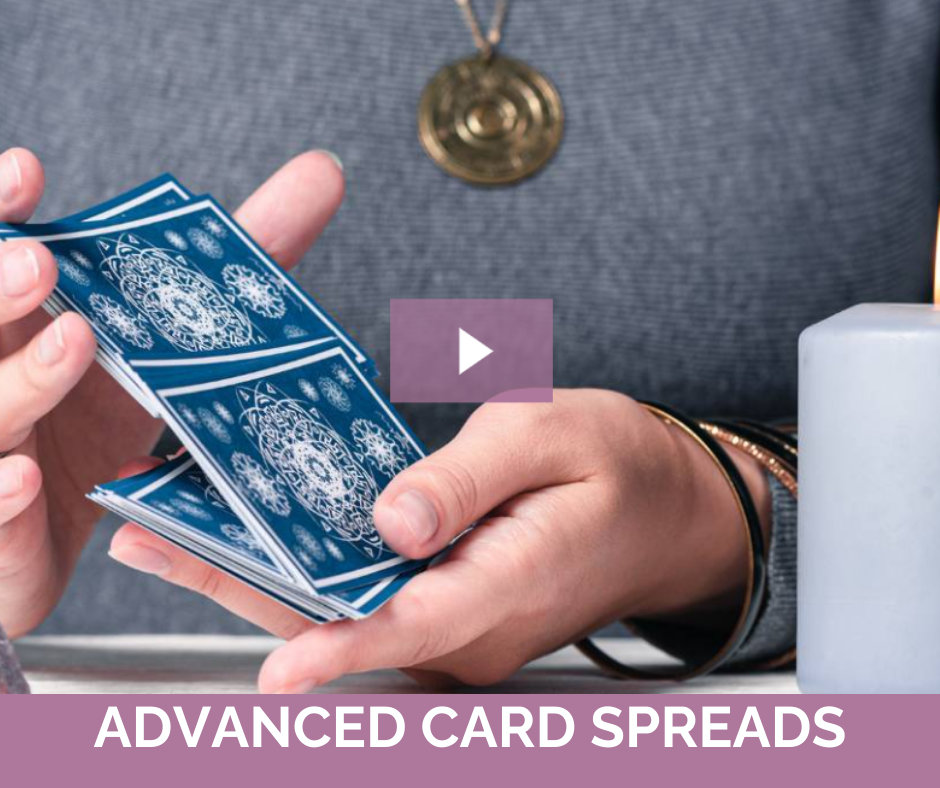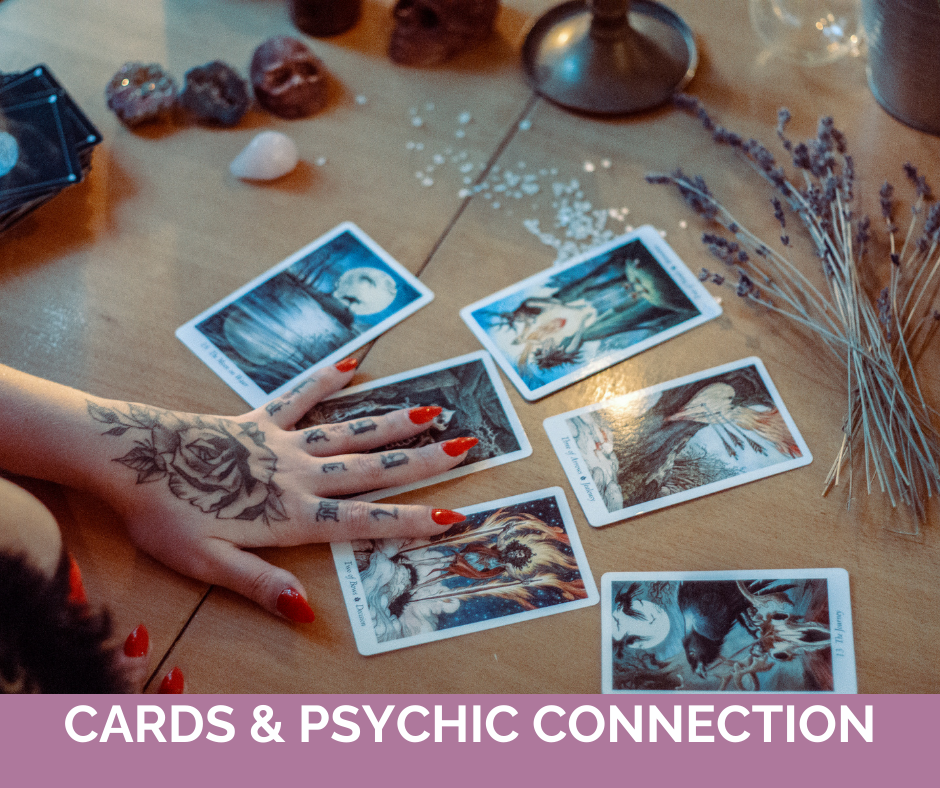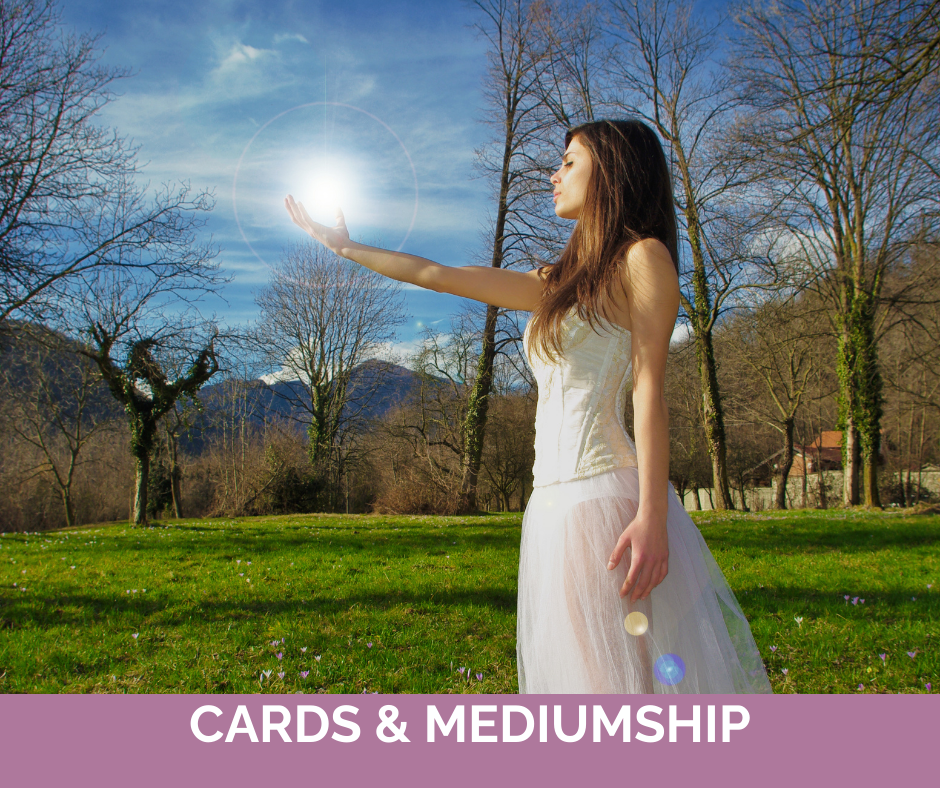 This is perfect for you if...
You're drawn to learning about oracle cards.
You bought or were gifted a deck.
You're overwhelmed or not drawn to tarot cards. 
If you want cards to help you in your everyday life.
You want an easy way to connect with your Higher Self or Spirit Guide.
You want to feel closer to your Higher Power.
Have a tough time connecting or don't know how.
You're ready to embark on your spiritual journey.
Have visited this page more than once.
You think you have abilities but aren't sure where to start.