Are you ready to receive the messages that are waiting for you?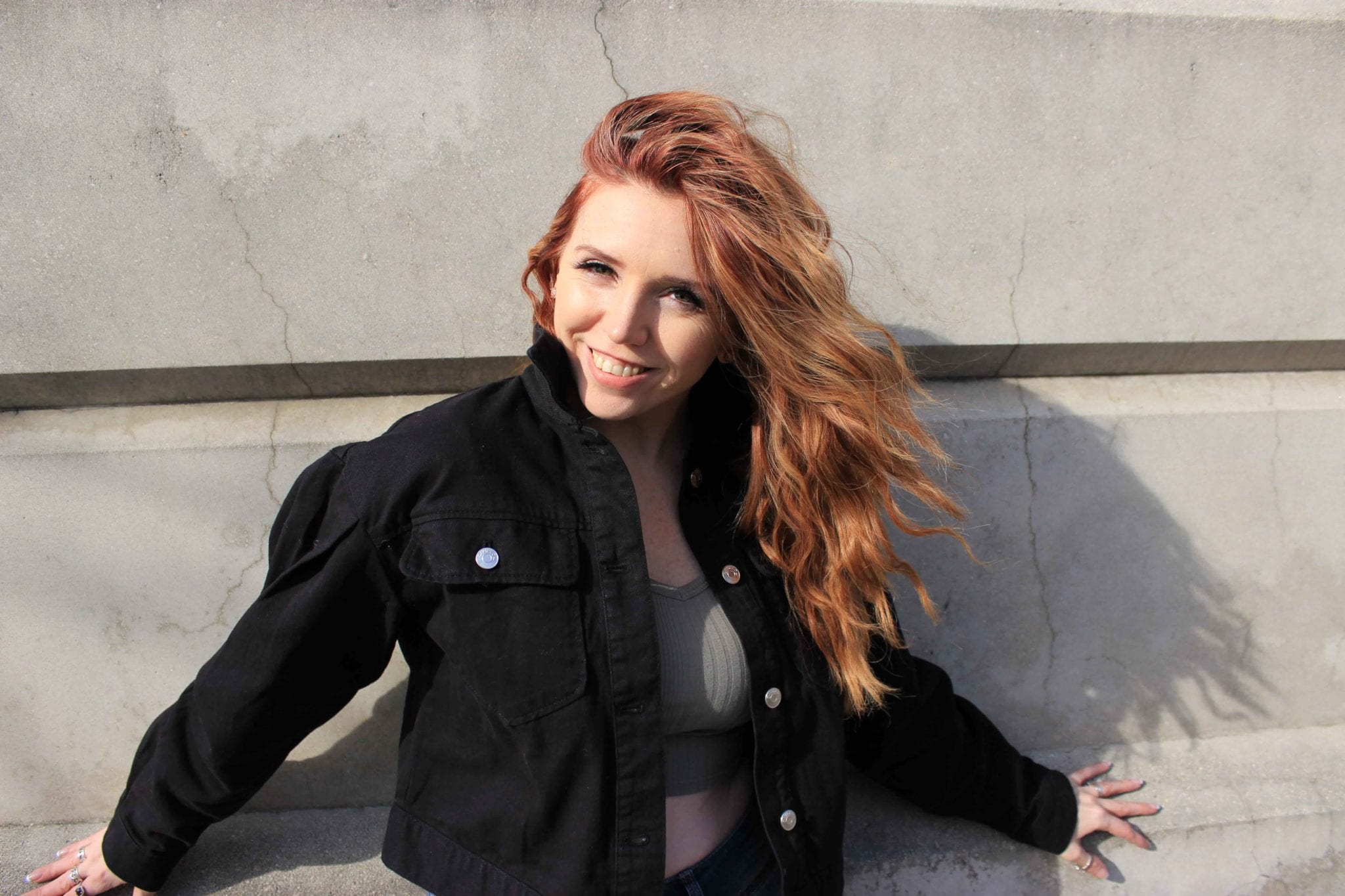 I'd LOVE to meet with you to give you an in depth personal reading.
A reading can give you:
Clarity on what path is best for you.
Show you who in the Spirit world is helping you.
Help and insightful guidance on relationships, career, finances, and abundance.
What is stopping you from living your most epic life.
Answers to your burning questions-without you even having to ask them.
When you meet with me, all you have to bring is yourself and an open mind.  Spirit and I will do the rest!
OVERVIEW
I'm so EXCITED that you're interested in having a reading with me!
HERE'S WHAT TO EXPECT:
I will first start by connecting to your energy and giving you messages from Spirit (Spirit includes your Higher Self, Spirit Guides, and Angels).
All my readings are pretty much hybrid of psychic and mediumship. This means I will connect to things going on in your life as well as connect to those who have passed on.
You're welcome to bring questions, but my goal is to have Spirit answer them before you even ask!
DURING
There's no need to be SCARED to get a reading!
HERE'S WHAT TO EXPECT:
I will provide you with HONEST information that I am given.  I will be truthful and compassionate.
There's no need for you to feel scared.  I'll be with you the whole time, providing you a sacred space to get messages from your guides and loved ones!
Btw, sometimes I may use a divination tool such as cards, but much of the time I just use myself as a conduit for Spirit. You can always ask for a card reading if that's something you're more comfortable with.
WHEN
Below are some suggestions on the BEST time to get a reading!
HERE'S WHEN:
When you never had one before. (You need to have at least 1 to get some guidance that is waiting for you!).
If you're feeling stuck and not sure how to get going again.
At least a few months after a loved one passed, or if they've been gone a while and you want to hear from them.
If you're going through a transition in life and think some guidance can really help you out.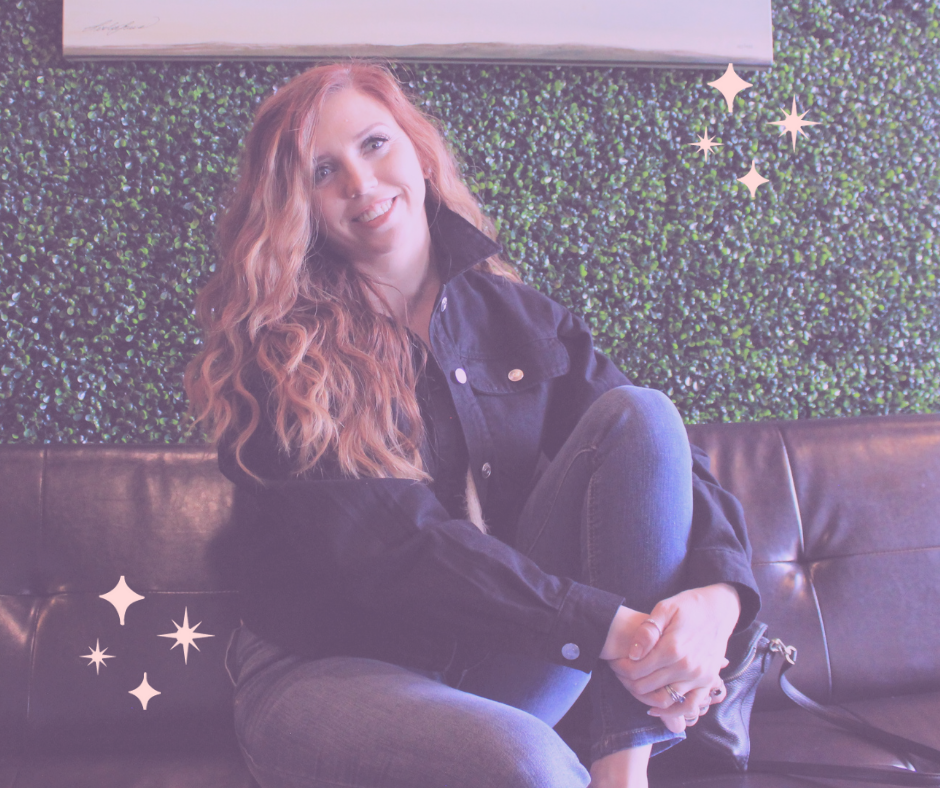 I've read for more than a thousand people all over the world.  It has been an honor connecting to their spirit guides for advice on their current path, connecting to their loved ones who have transitioned to the other side and it's always fun when an angel stops by to show their support.
No matter if you're infront of me or thousands of miles away, I can connect to Spirit for you and bring you the guidance that will help you overcome your current challenges, soothe your heartache, and allow you to get the messages that they've been trying to tell you.
Working with me is easy!
When you book ANY session, just choose a time most convenient for you.  You'll then receive an email confirmation right away with the link to join your session (if doing my video chat), along with a link just in case you need to reschedule or need to cancel the appointment for any reason.  You'll also receive a reminder e-mail 24 hours before your appointment.
Making a phone reading? Awesome! Sit back and wait for me to call you.
You're able to record phone sessions, but if you choose to have your reading done via Zoom, I can record it for you and will send you the replay link within 72 hours.
I also offer e-mail readings. Just choose a time and date, and I'll send your reading by the date and time you chose!
No. Currently, I am only offering phone, Zoom, Facebook Chat, and e-mail readings.
Absolutely! All I need is a name to connect.
Yes. You are welcome to record your reading if you are able to. If your reading is done via Zoom, I will record your session for you and send you the link to your session.
You can prepare by coming with an open mind.  If you're interested in a psychic reading, feel free to write your questions down and bring them with you.  I like to see if Spirit can answer your questions before you even ask them!
If you're interested in a mediumship reading, ask the loved one you want to come through to make it to the session. Sometimes asking them to come helps them come through during your reading. Sadly, I can't guarantee a certain loved one will come through.  Talking to the other side is much like calling a public telephone booth.  You never know who will answer.
I actually do!  These can be done online (via Zoom) or in person.  However, I am very selective to the parties that I do because of my schedule, and other factors.  Please email me at info@therealheatherdanielle.com if you want some more info on a psychic party.
Looking for something else?