You were drawn here for a reason.
Let's find out why!
I can connect to the spiritual realm and give you messages from your spirit guides and your passed loved ones. Or I can help you learn to do it yourself so you can feel confident and connected like never before.
Choose an option below to get started!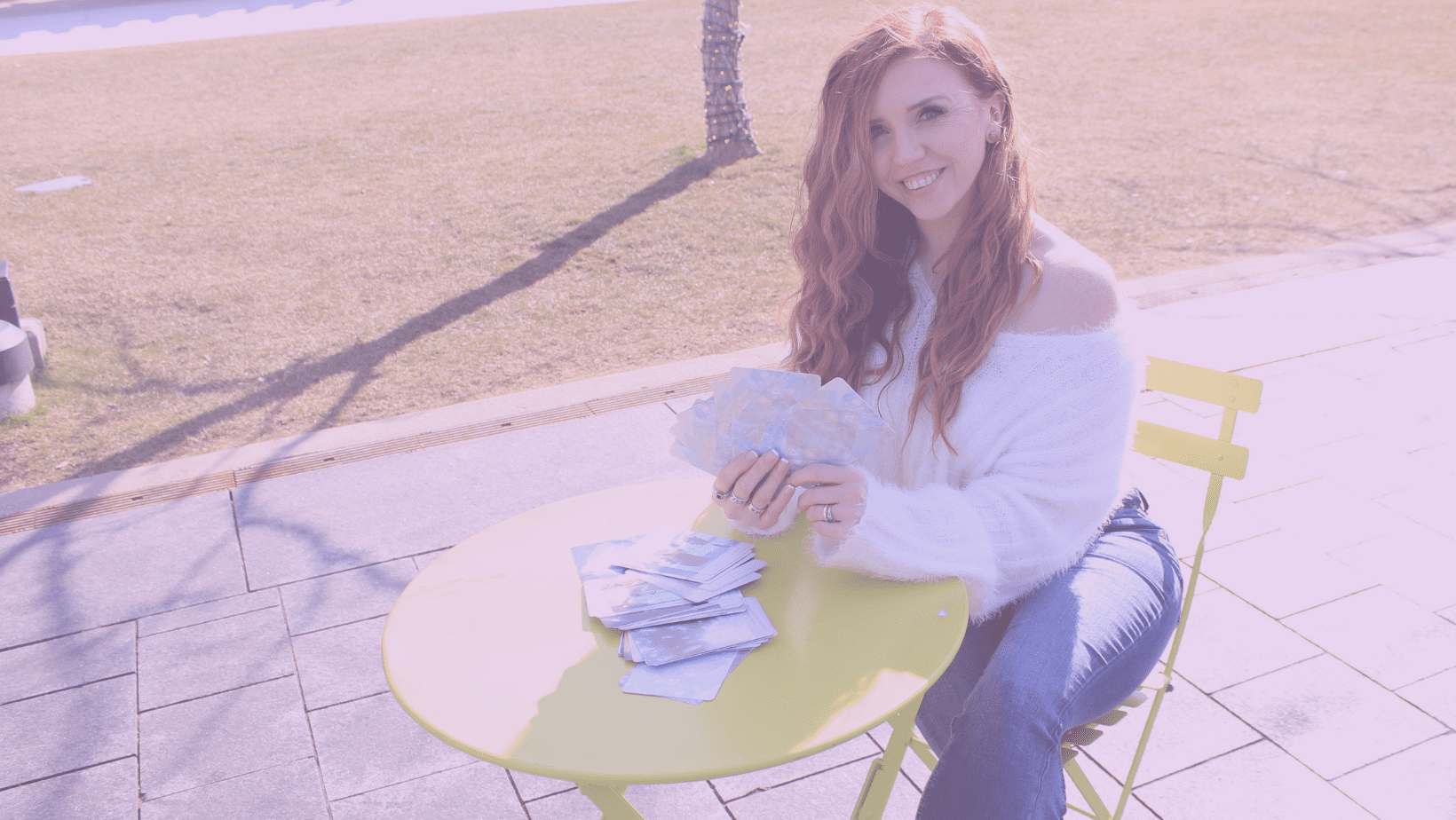 I will connect to Spirit for you in a psychic mediumship reading. This is perfect for you if you need some guidance and nsight from your Spiritual fam!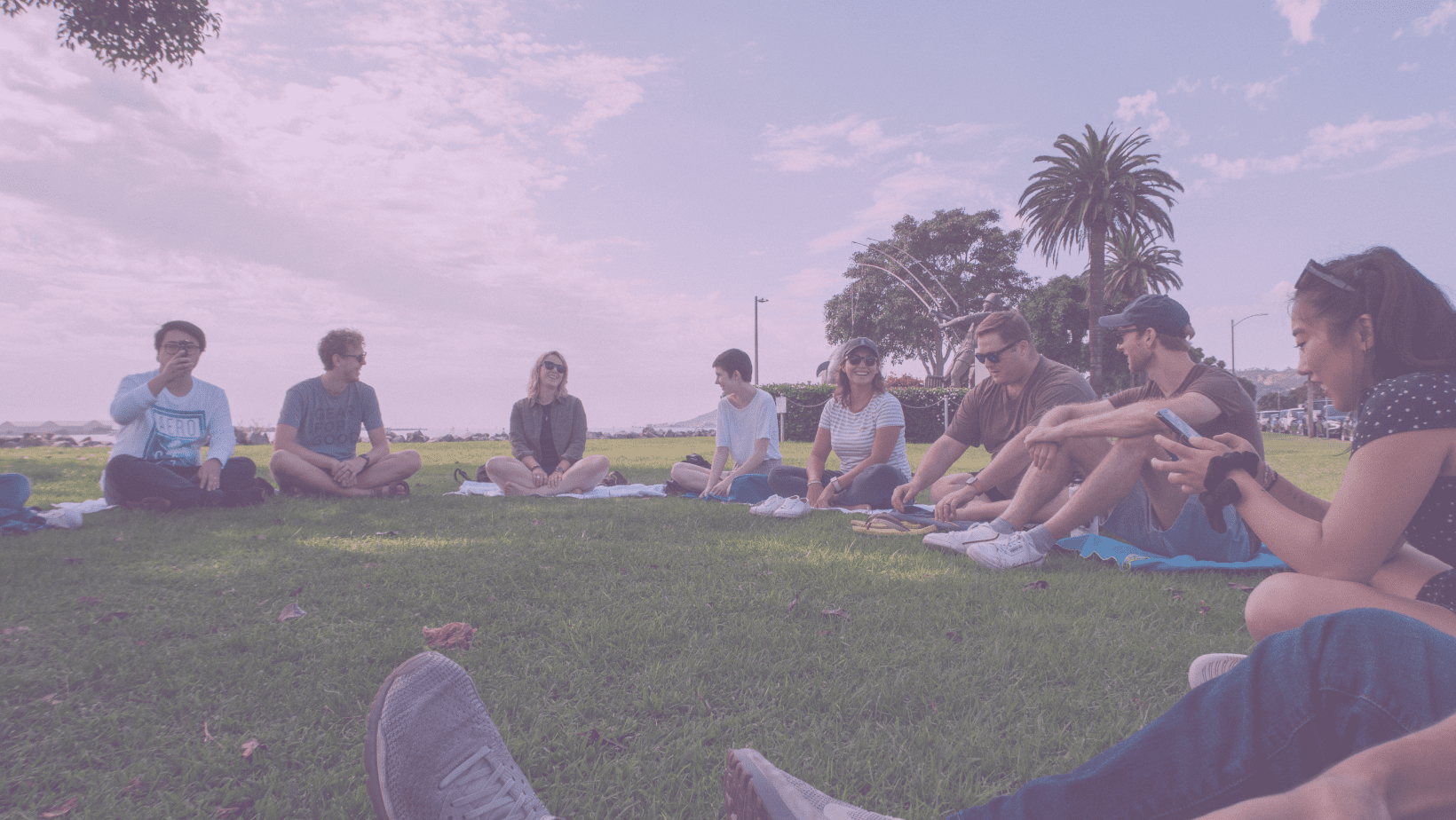 Choose this option if you want to learn to connect for yourself. I'll help you open up to your very own spiritual gifts!
A reading is perfect for you if you want to:
Get clarity on what path is best for you

Want confirmation Spirit is with you

Wondering if you're on the right path

Desire to uncover blocks

Are drawn to have a reading with me even though
you're not sure why

Find out what is stopping you from moving forward

Want to hear from a passed loved one

Are curious as to what your guides have to tell you

Interested in learning more about your health, relationships, gifts, purpose, or need guidance to make your life even better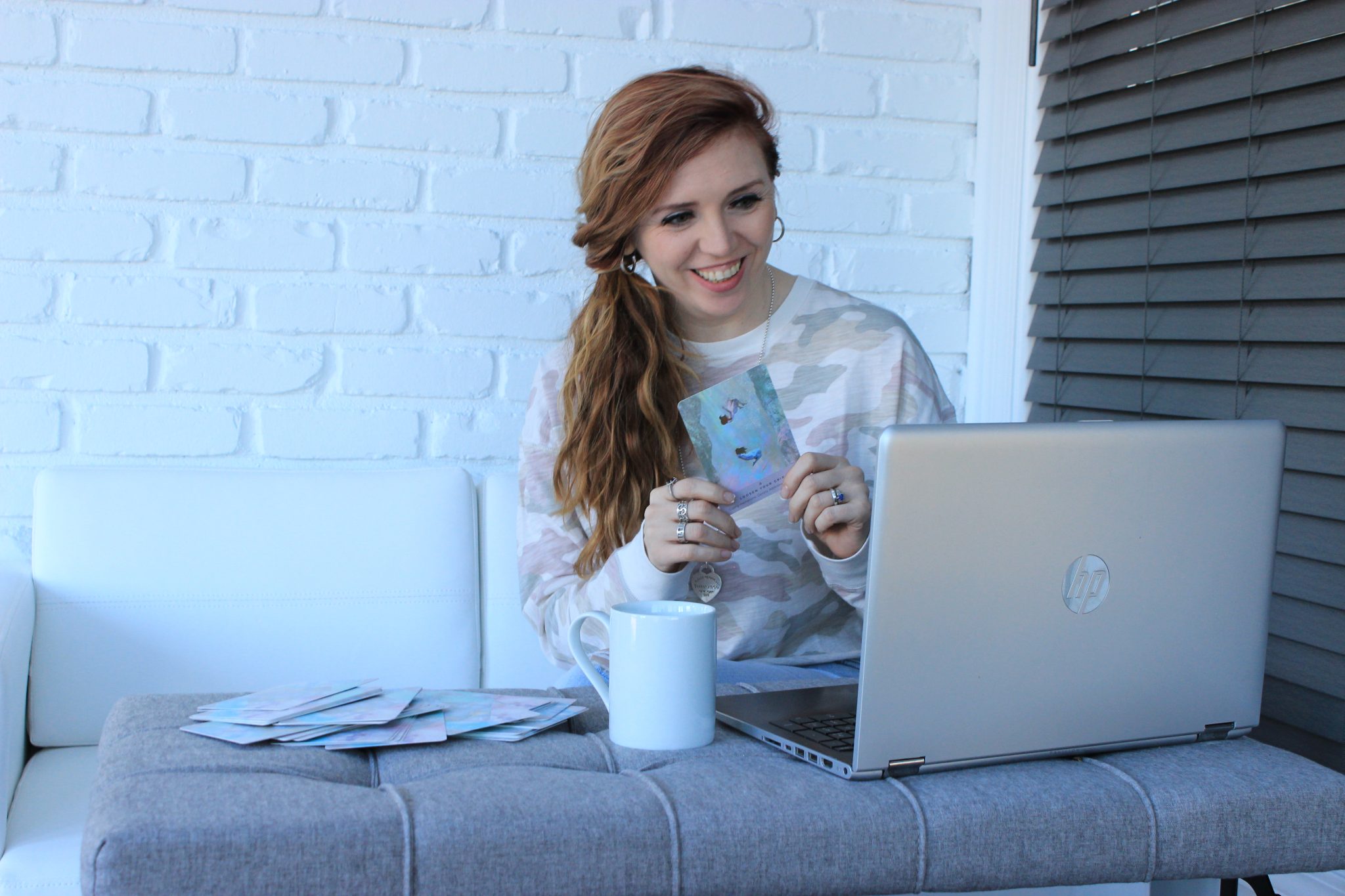 If you're not quite sure if you're ready to book a 1 on 1 in depth reading with me, you can always join me for Coffee & Cards!
Every Sunday I go LIVE on Facebook at 9am EST to give FREE mini readings!
Not only will you be able to see how I work, but you'll also become part of our spiritual community as we all sip on our cup of Joe and receive messages from Spirit.
I'd LOVE to be your mentor. Here's some ways I can support you in opening up to your own gifts.
During one on one sessions, we can uncover any fears you may have around "opening" up to your gifts.
You'll also get step by process uniquely designed for you that willl outline your next steps.

I'll share with you tips, tricks, and advice that I learned from doing readings for years for beautiful souls around the world. 
No need to fear your gifts! I will help you make sense of them so you can have inner peace and see what you are guided to do with them.
Check out some of these FAQ's, but if you don't see your question then shoot me a message at heatherdaniellemedium@gmail.com.  I'll get back with you as soon as I can. 
Psychic is all about this world. It's connecting to unseen information of this world.  
Mediumship is where you connect to the other side and communicate with spirits that have passed on.
Yes! Everyone has the ability, we're all born with it.  
Psychic is often easier for people to connect to and sometimes mediumship can be a bit more difficult (cause well, you're connecting to a totally different realm!)
Most of what I do is online.  It's amazing being able to connect with those all over the world. 
Looking for something else?