KIND WORDS FROM MY WONDERFUL CLIENTS
"Heather's Spiritual Coaching sessions have been life changing! She provides a safe space to help me deepen my psychic, mediumship, and channeling abilities – abilities I did not even realize I possessed. Each "homework" assignment, thoughtfully called "Spirit Tasks", are customized with unique guidance and support to help me learn and grow with where I am at the moment. Heather has also helped me to take my business to the next level! She offers unique and intuitive suggestions, which have enhanced the experiences of my clients and expanded my business offerings. Through Spiritual Coaching, I have learned to connect to Spirit to offer intuitive guidance to my clients while conducting a Reiki or Pranic Healing session. I have also attracted more clients, received more signs from Spirit, and connected to past loved ones for messages and support. Thank you, Heather!"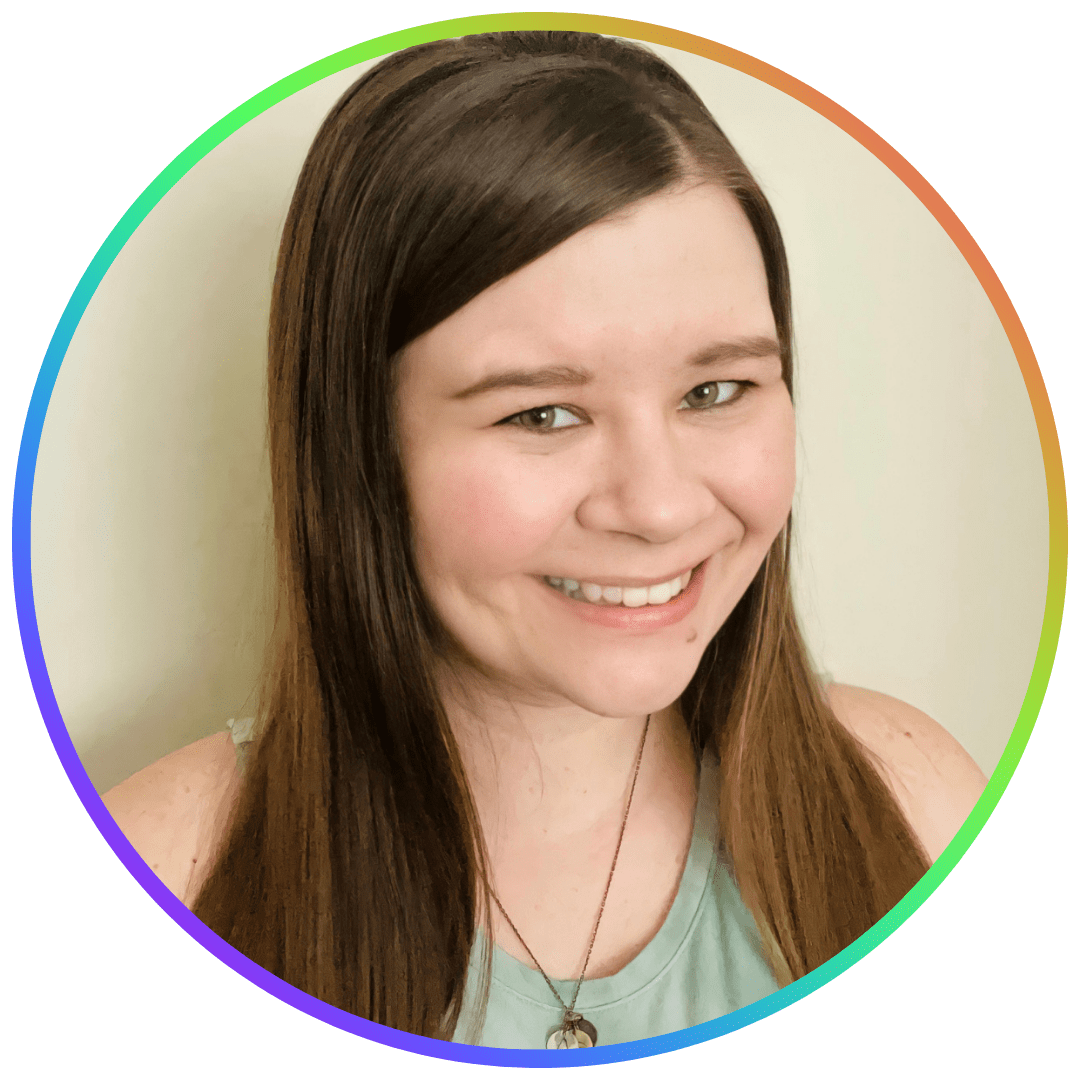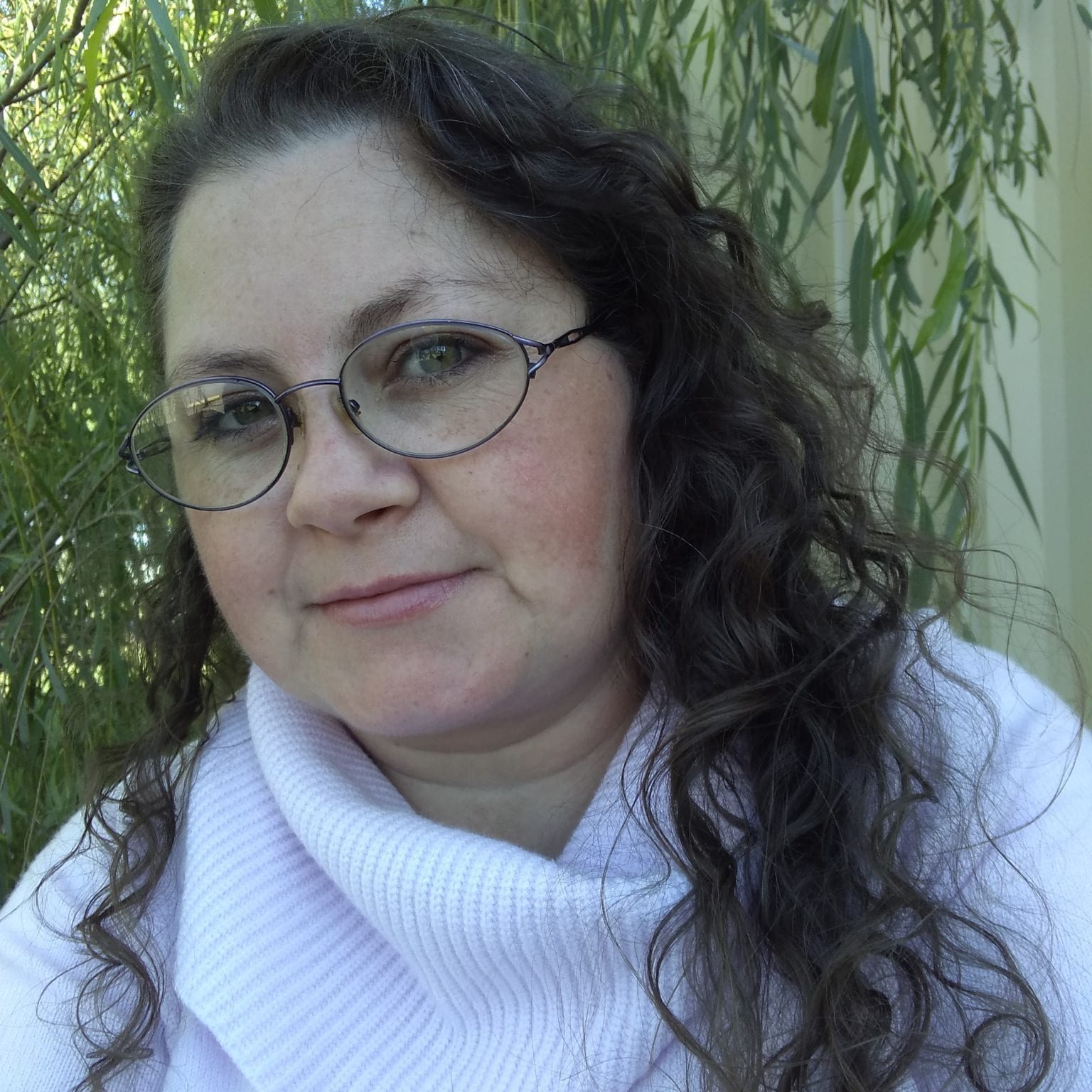 "Every single time I have gotten a reading from Heather, she has always been on point! She knows what she is talking about, and always knows the answers to my questions. She even saw stars when she was delivering messages from my Starla. Heather is truly, incredibly gifted. Get a reading from her! You will not be disappointed!"
"Heather has such a beautiful, caring, compassionate and highly energetic soul. Love her energy!! I feel like I have known her forever!
She knows her stuff! She has predicted life situations on multiple occasions for me. I would highly recommend having Heather for your next reading."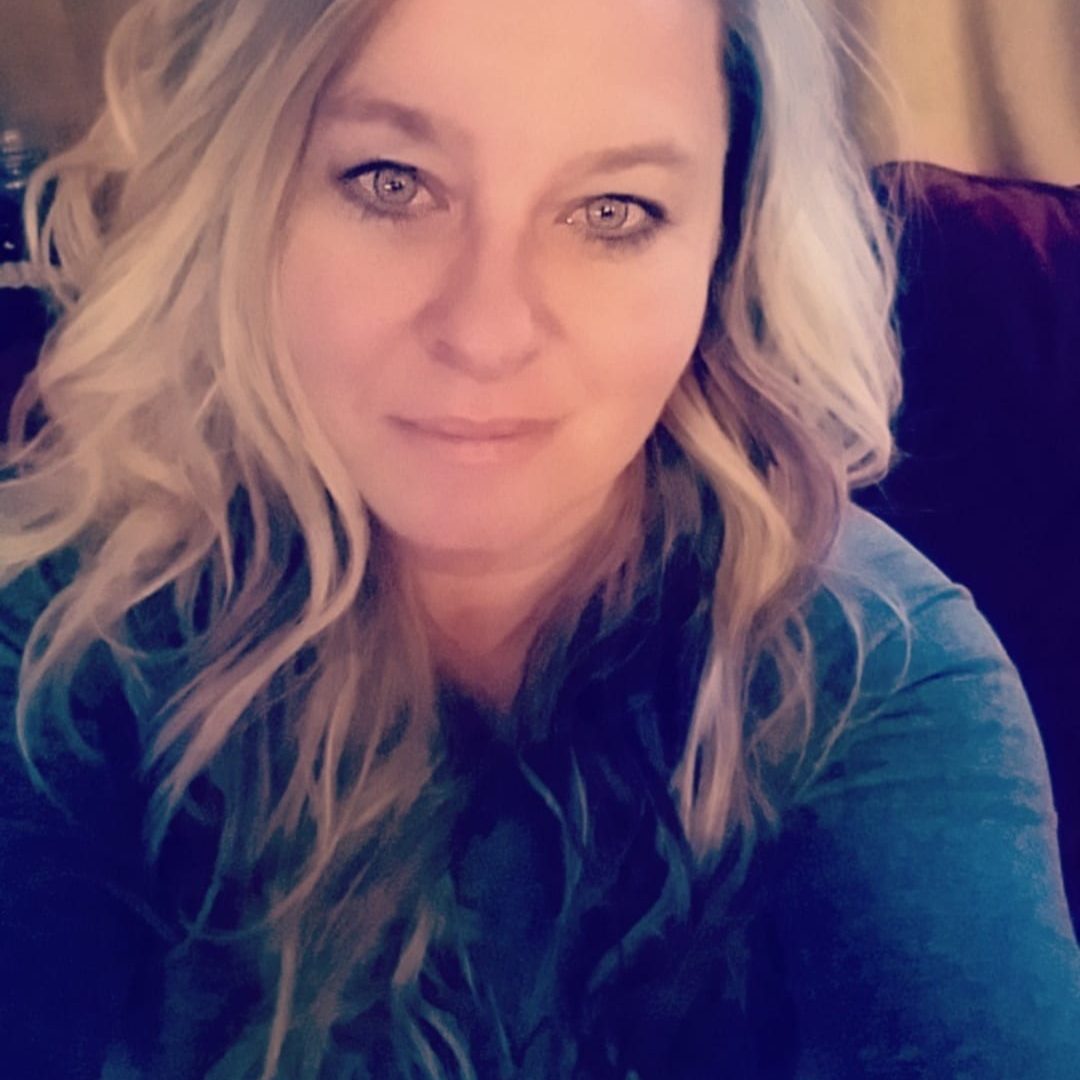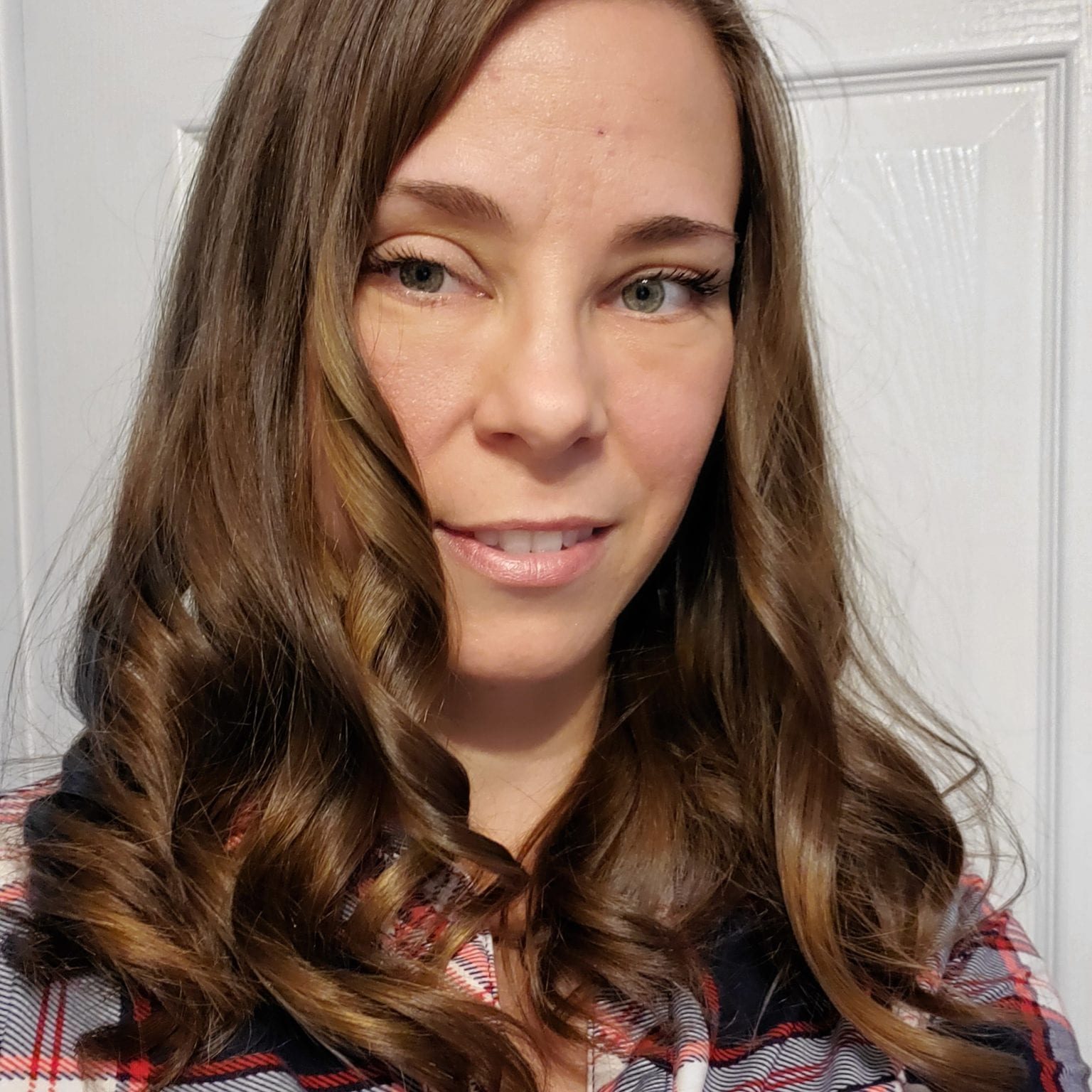 "Heather is a great guide and you can tell instantly that she is connected to Spirit.  She is very easy to talk to and is always willing to chat. Heather has connected with many of my past loved ones and has guided me on new journey's. She even mentioned where my new job would be and within a few weeks, I accepted an offer matching her description! She has also given some advice on helping one of my children with what they are seeing, and I am so thankful for her guidance! I will see her time and time again!"
"I absolutely love Heather Danielle. she is an awesome psychic medium and now a friend I have known for approximately 5 years! I call her my earth angel, because she truly is! Her readings and classes are always on point! She truly has an awesome gift! She has a way of making you feel so special and the messages she gives you in a reading are truly heart felt and will leave you feeling like she lived that experience with you! I highly recommend my good friend to anyone!"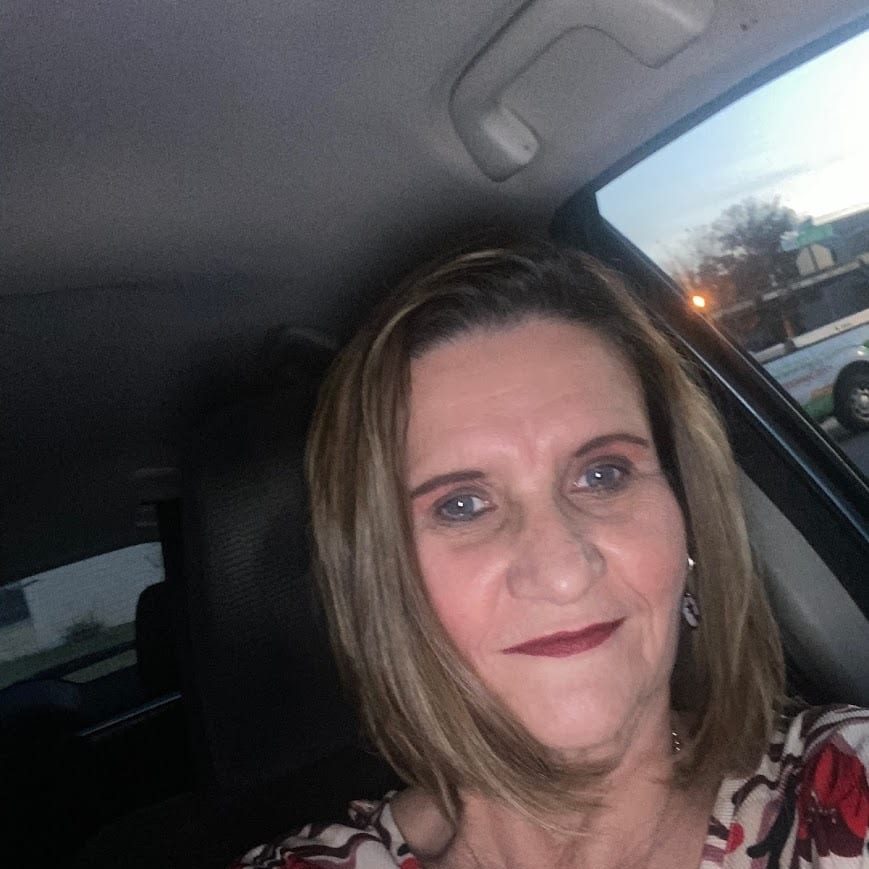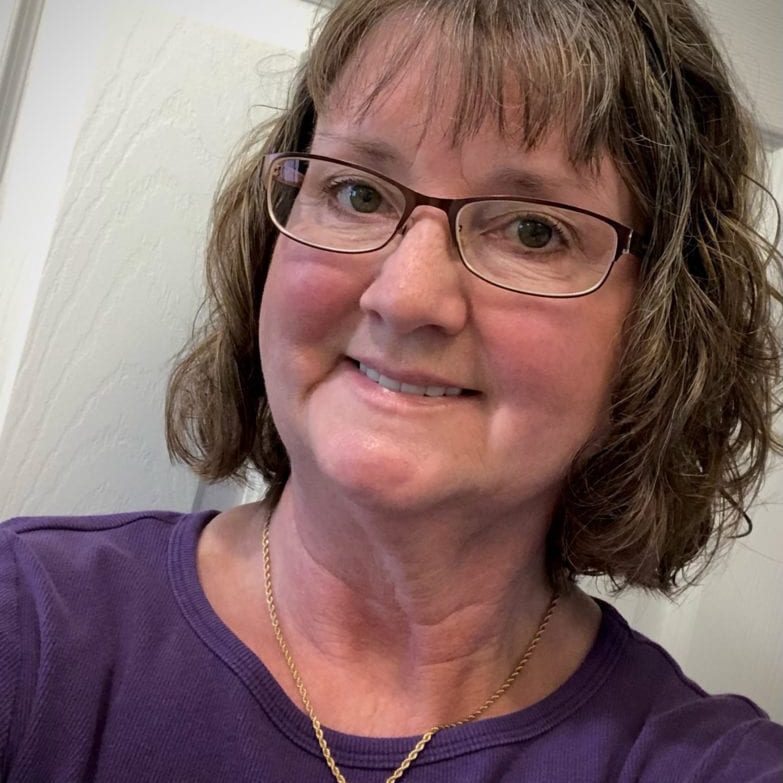 Thank you Heather for your Coaching Sessions. This time with you was well worth it! She will help you see your full potential. She never hesitated to share her knowledge. Heather answered all my questions thoroughly. She always encouraged and gently nudged me along because she clearly wants me to succeed. Because of the knowledge I've gained and the experiences she gave me, I know I'm ready to move forward with my own dreams. Thank you Heather! You're a gem!
"Heather is an amazing medium and has brought me so many insights to my life. Without her readings and guidance, I would not have had the courage to face my anxiety and gain confidence within myself. Heather's energy and enthusiasm as she works with you is incredible. She truly cares about what your needs are. I highly recommend!"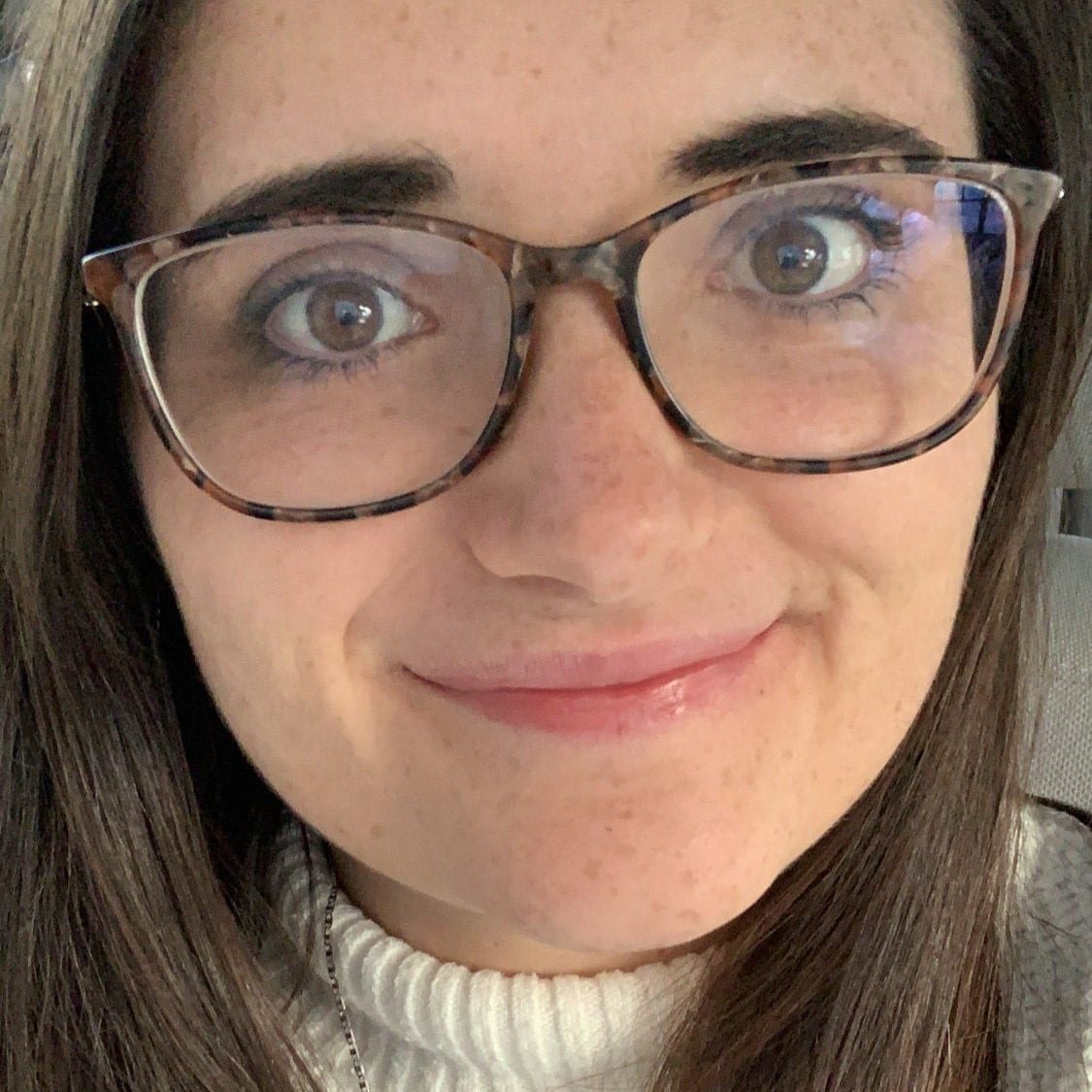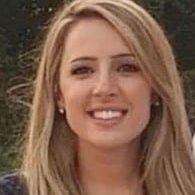 I've been to a few other mediums and I can confidently say my readings from Heather are hands down the best I've ever had. Not only is she spot on and specific but she's also very warm and kind. I've referred her to my friends and family!! She's the real deal!!!
"I have always wanted to get a reading done so I booked an appointment. I left amazed, emotional (good of course) and just completely full of wow. I had to make another appointment; so I did. I just kept wanting more. I absolutely loved it."