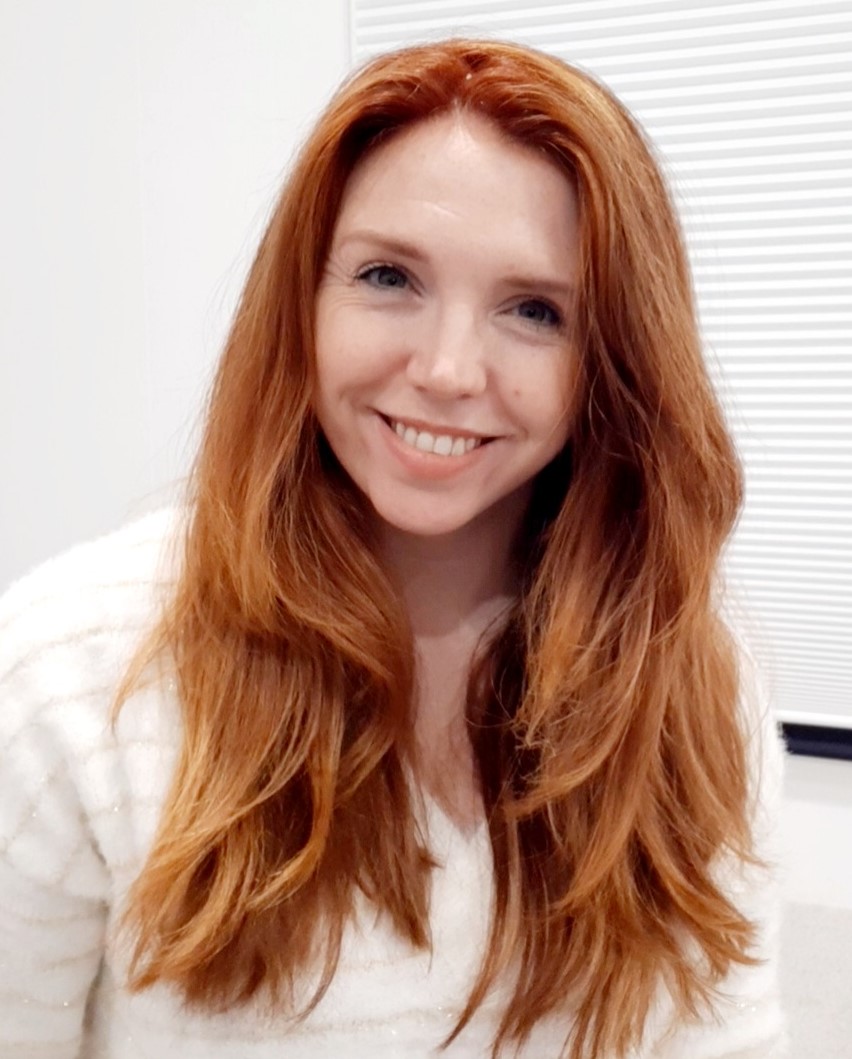 I'm a certified psychic medium and mentor who helps newly awakened souls (like you!) Overcome their fears, make sense of the metaphysical, and open up to their spiritual gifts.
I am passionate in helping others tap into their own spiritual powers because I didn't always know I had abilities. And once I found out how to use them my life transformed.  I started to feel supported, loved, guided, and close to my spiritual posse.
I share a lot of my experiences on my podcast, The Spiritual AF Life. I'm also the founder of Rise Into Your Power, author of the book, Anxiety to Angels (check it out on Amazon).
If you wanna hang out sometime, join me for Coffee & Cards.  Every Sunday I go LIVE and do FREE readings.   Check it out HERE.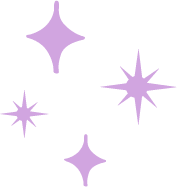 Every single one of us is surrounded by our passed loved ones, spirit guides, and angels who work with us daily to help us get the most out of this amazing human life we're living right now.
I call this group our Spiritual Posse, and I can help you connect with them!
Connect with your Spiritual Posse to gain insight and bring you the answers you are looking for.
Don't go through your spiritual journey alone.  Get free classes & be part of an amazing community.
Tune in to The Spiritual AF Life Podcast. A place where you can get answers to help navigate your spiritual path
You have gifts! Grab this guide to get started.
Learn all about the world of psychic mediumship
*By grabbing this awesome guide, you agree to be added to Heather Danielle's VIP E-mail list.  You'll be one of the first to know about upcoming events, giveaways, special discounts, and more.  No worries, you can unsubscribe at anytime.
Join our Coffee & Card fam!  Every Sunday, we get together & chat while I connect to give psychic and intuitive readings.
Every Sunday at 9 am EST
Chance to have a personal free mini reading.
Pick a card message for everyone. So, you'll always walk away with insight from your spirit guide!
And now there's a COFFEE & CARDS CLUB if you love the vibe of Coffee & Cards.
Click the button below to learn about club perks!
 "I have always wanted to get a reading done so I booked an appointment. I left amazed, emotional (good of course), and just completely full of wow. I had to make another appointment; so I did. I just kept wanting more. I absolutely loved the way she read me. So If you are looking for a reading, guidance, or to learn how to step into your powers, look no further. I do not know of anyone better to help with any of your spiritual needs or wants. She is personable, outgoing, funny, passionate, welcoming and an extremely gifted spiritual leader/healer/coach! I honestly could go on and on and tell you all the wonders she has done for me. She will not disappoint you, you will leave her readings/sessions wanting to come back for more EVERY SINGLE TIME!" - BRITTANY T.
"Heather is a great guide and you can tell instantly that she is connected to Spirit.  She is very easy to talk to and is always willing to chat. Heather has connected with many of my past loved ones and has guided me on new journeys. She even mentioned where my new job would be and within a few weeks, I accepted an offer matching her description! She has also given some advice on helping one of my children with what they are seeing, and I am so thankful for her guidance! I will see her time and time again! - ROBIN K.
 "Every single time I have gotten a reading from Heather, she has always been on point! She knows what she is talking about, and always knows the answers to my questions. She even saw stars when she was delivering messages from my Starla. Heather is truly, incredibly gifted. Get a reading from her! You will not be disappointed!" - TRISTA Y.
"Heather is an amazing medium and has brought me so many insights to my life. Without her readings and guidance, I would not have had the courage to face my anxiety and gain confidence within myself. Heather's energy and enthusiasm as she works with you is incredible. She truly cares about what your needs are. I highly recommend!" - CHRISTINA M.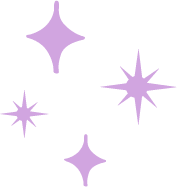 YOU CAN CONNECT TO SPIRIT!
If you're interested in the psychic and mediumship world and not sure where to start, I have a FREE GUIDE to help you figure it out.
You'll gain an understanding of what a psychic is and how it's different than a medium.
BONUS: You'll also get a FREE Video Lesson on how to use Oracle cards to establish your psychic mediumship connection.