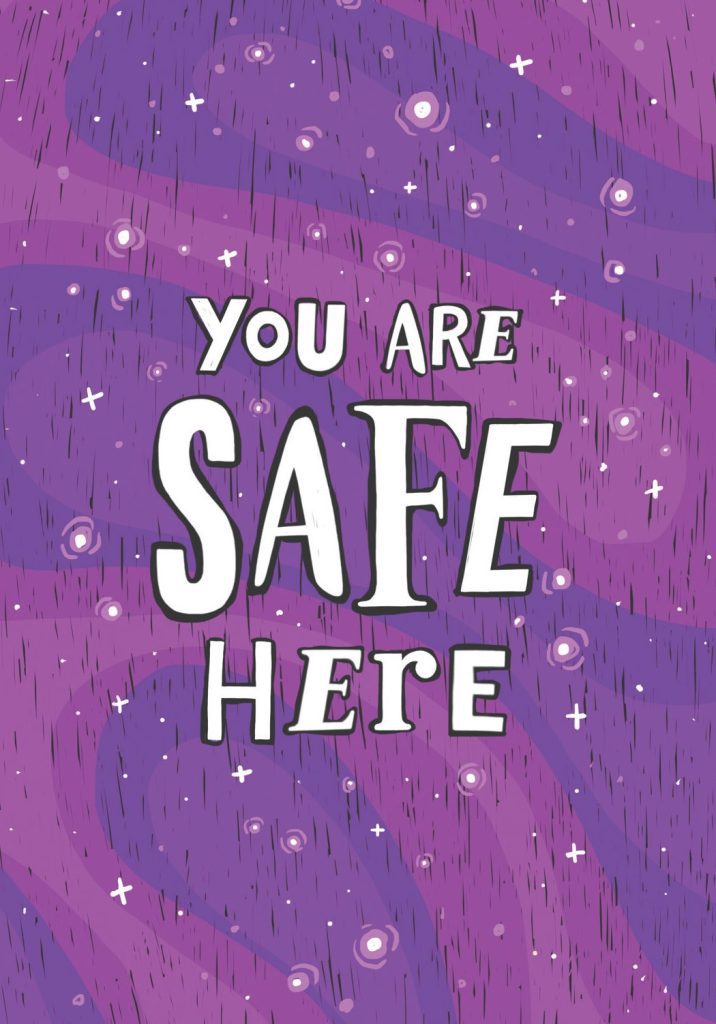 YOU ARE SAFE HERE 🤗
"I share my brilliance with the world!"
Ever since you were young, you have shone brightly. You are a bright spark of the divine who has incarnated to bring light and joy everywhere you go. Over the years, however, there's a good chance that your light and presence have made others feel uncomfortable and therefore they have discouraged you from being your naturally bright self.
The Universe's message for you now is that you no longer need to excuse your presence. You no longer need to say sorry for being brilliant and bright, or for being naturally gifted in the areas of your life that light you up. The reason others feel threatened by that light is because it calls them to share their gifts, gifts that have probably been dismissed or judged by others. That's no concern of yours. You are safe here.
Today the Universe is inviting you to turn up your light and claim the truth that you are at home on the Earth because you are at home within yourself.
Deck: Raise Your Vibration Oracle
Author: Kyle Gray