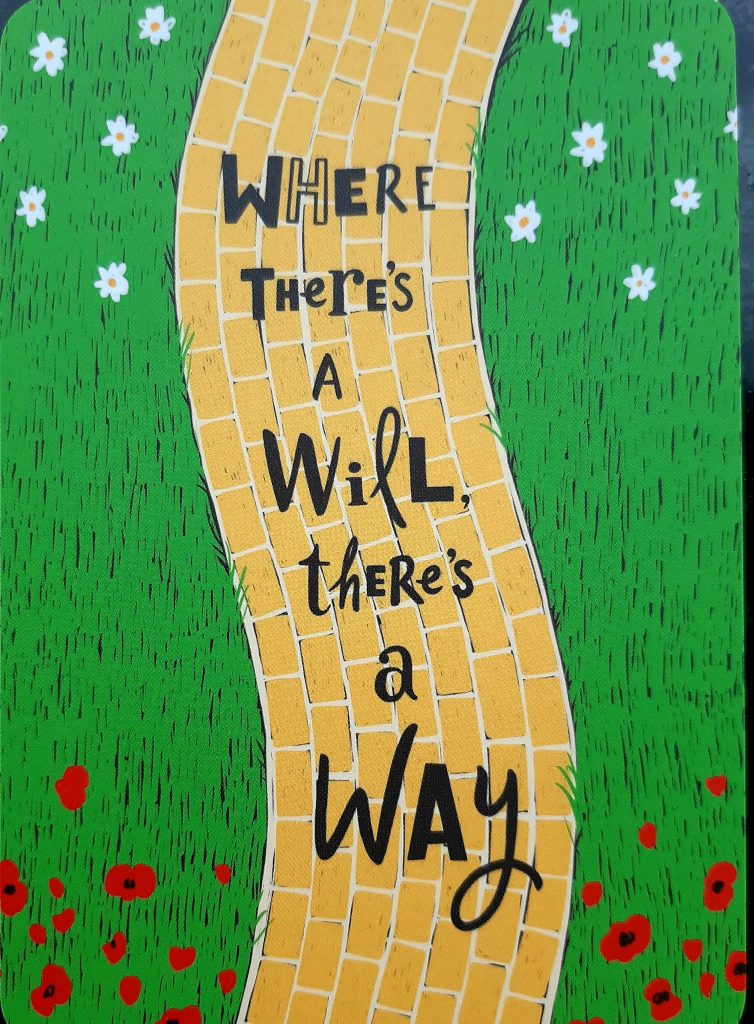 WHERE THERE'S A WILL THERE'S A WAY 🌻
"My potential is unlimited!"
You have power and light within you that will never go out or fade away. You are abundant in nature, for you are an expression of universal energy in individualized form.
Today the Universe is bringing the energy of empowerment to you. If there is something that you need in order to move forward, know that it is within your reach. You are being reminded that your will is powerful. Whatever you focus your intention on with unwavering faith, you will create. You are being encouraged to move from hoping that your dreams will become reality to knowing that they are already here.
Tune in to the feelings that what you intend will bring. Feel them now and know that they are magnetic energies that will make these intentions reality. Feel grateful for the opportunity to direct your will. Let gratitude permeate your being. Feel excited as you draw in the power of the Universe so that your wildest dreams become your present moment.
You are an unlimited, abundant being living in the totality of possibility. Miracles are yours to have.
Deck: Raise Your Vibration Oracle
Author: Kyle Gray