A place where

you

belong!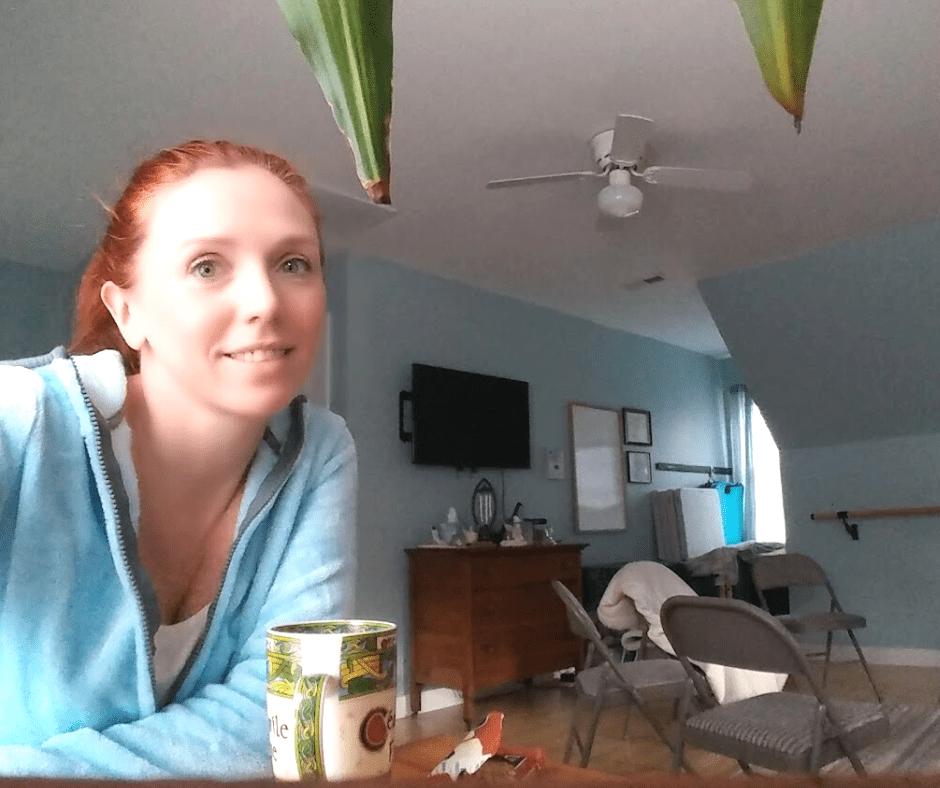 "I felt sick when I walked into the room for my 1st psychic & mediumship development circle. I had no idea what I was doing and honestly, this stuff scared the crap out of me. The teacher (Judith Kohnen) seemed scary to me.
Little did I know this day would change my life. I eventually learned how these "Gifts" worked and how to use them.
And the teacher who scared me? Well, she became my lifetime best friend. Even though we're almost 1,000 miles apart, we write a daily email to one another- over 1,727 of them as I write this.
I'm grateful for that group, the friendships I made and the sacred space I had to play with my abilities without feeling stupid, like I was being judged or that I sucked. 🤣
I the same for you! A place where you can explore the spiritual side of yourself with privacy, a  professional mentor, a high-vibe tribe, and a fun place for it to happen."

Introducing the coffee + cards club!
This is the place where you can be part of an amazing spiritual community with incredible people who think and feel the same way as you.  You'll bond over coffee and oracle cards. Perhaps, your new bestie awaits you inside the club.
You'll have fun exploring your abilities with live sessions, resources, and a community to support you along your journey.
What to expect inside the CLUB:
Monthly Circles where you can practice using your cards.
Participate in monthly challenges to help you strengthen your intuitive sense & win prizes.
Practice giving readings that will help you become confident AF!
You'll get access to free quarterly classes.
Drop in during office hours if you ever have questions or need guidance on your progress.
And more!
Try out the club for 14 days just for $7!  Club officually opens on Valentines Day *Feb 14th. Be a founder member for this incredible low price and ten just $27/mth after that.  (Of course you can cancel anytime.)
In the Coffee & Cards Club Community you'll be able to practice readings in a safe place. You'll get the steps on how to do a reading, and help knowing if you're ready to give readings to others. All members will abide by our reading code of ethics (you'll get a copy). You can also get a reading as well from a practicing members. 🥳
Every month, we'll meet up so we can make sure you're on track, and have time to practice giving readings with your mentor (Heather Danielle) in your corner to help you out along the way. You'll be able to learn little tips and tricks that will help you bust through your fears and be an amazing reader.
Heather will have office hours for those who need to ask a quick question or get some additional guidance. Simply logon using the link provided and either get your very own questions answered or listen in to see if there's another club member asking a question that can possibly help you.
GOAL SETTING & REFLECTION
Each month, you'll be guided to reflect on where you are, and walk through a process to set your spiritual goals to help you get where you want to be in the next 30 days.  This will help you track your development so you can celebrate your amazing progress with your own abilities.
In the club, you'll be able to join the challenges of the month.  You'll be able to earn badges too!  Spoiler alert:  Each month the TOP CLUB MEMBER will have a special Coffee & Cards Club Gift sent right to their doorstep. (No matter where in the world they live!)
When you become part of this club, you'll get access to free classes.  When you join, you'll have 1 free class to start, but every quarter, you'll get another class, workshop, or course.  You'll have access to them for as long as you stay in the club. So you complete them on your own time.
A  Sneak Peek Inside the Club
Coffee + Cards Club Perks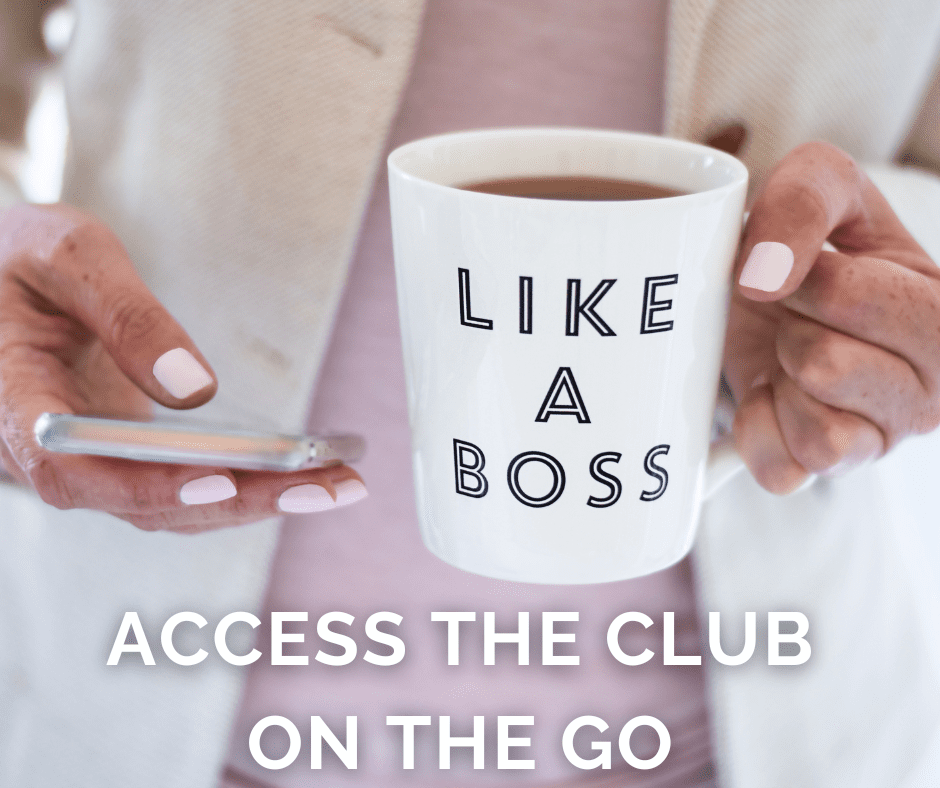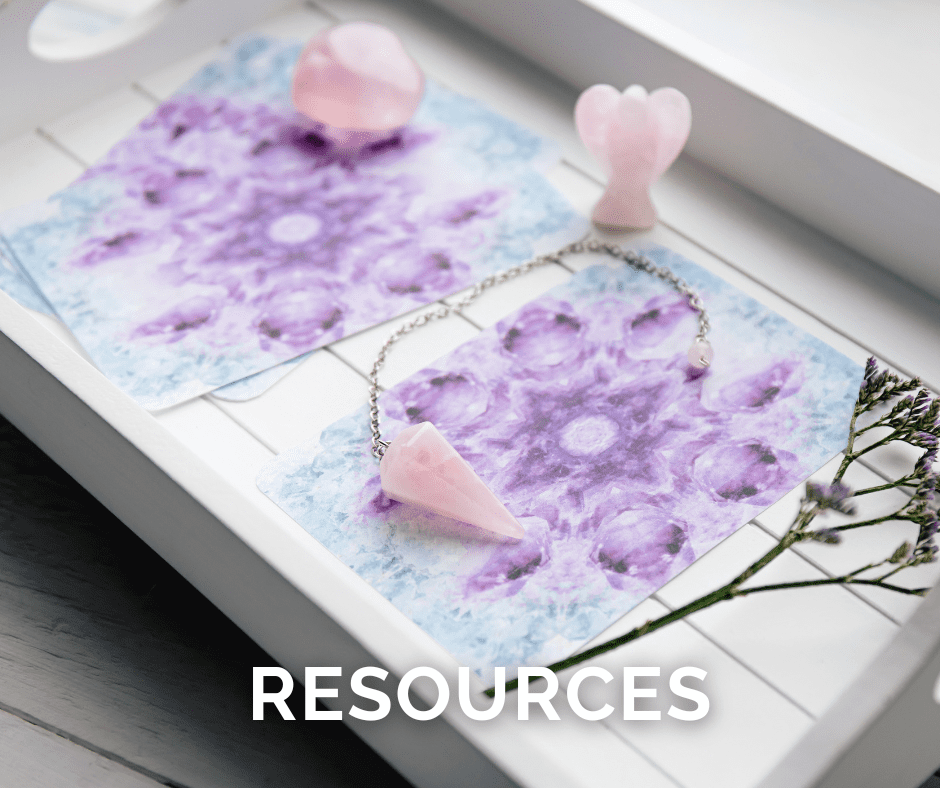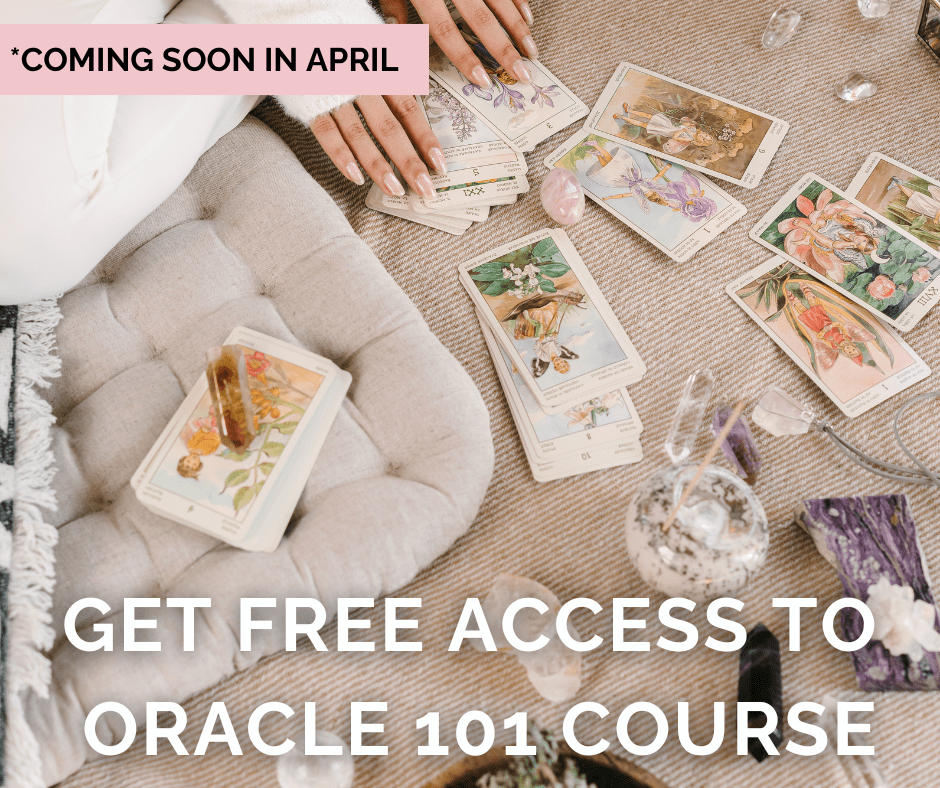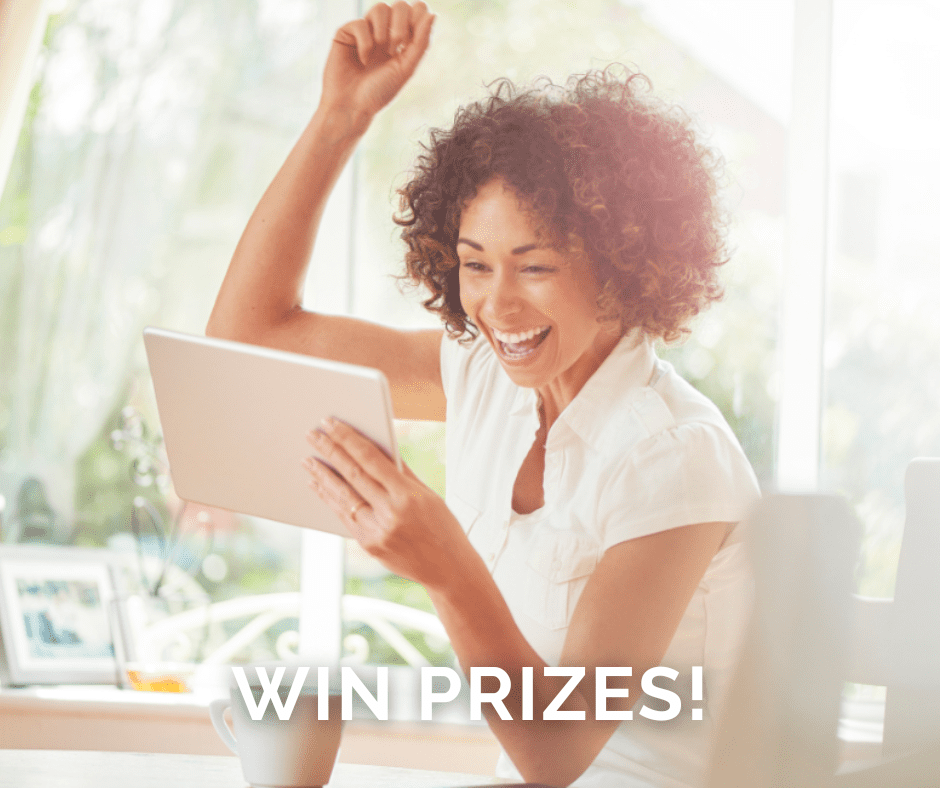 You'll be able to access the club via app so you can snuggle up to your coffee mug while you soak in the energy of the group. There's RESOURCES you can use to help you learn how to do readings  and you'll have FREE ACCESS to the NEW course: Oracle 101 which is coming out in April.  Every month, you'll have chances to earn badges, and WIN PRIZES for completing the monthly challenge and for being involved in the club.
You need to be part of the CCCC!
The Coffee & Cards Club Community (aka the CCCC) is a place where you be your true self and not worry about your Facebook friends seeing your post or the group since it isn't on the social media platform.
The CCCC is a place where you can ask questions, practice giving readings, participate in the monthly challenge to WIN cool goodies, or just chat with your fellow club besties!
DON'T MISS OUT ON ALL OF THIS: 
Community where you can practice GIVING readings
Drop-in office hours where you can get your personal questions answered
Rescources on how to do readings, ethics to follow & more
FREE access to Oracle 101 Course coming out in April
Private community where you may find your spiritual BFF that isn't on any social media site
Making $$ when inviting your peeps to join the club! 
Monthly circle where you can practice your new skills
Sacred space where you can GET readings
Track your monthly goals & reflect on your progress
Participate in monthly challenges to help your skills SOAR &get chances to WIN PRIZES!
FREE Quarterly Classes to help you develop confidence in your spiritual abilities
Access the Club on the GO so you can hang with your tribe anywhere, anytime
No matter what option you choose, you'll only pay $7 TODAY!  This will cover you for 2 weeks in the club when it opens on Feb. 14th!