Does this sound like you? ...
SPIRITUAL GIFTS INTENSIVE COURSE
If you want to know how Spirit communicates with you, how you can use these gifts to transform your life, or help others, this course is for you. You will be better connected to your body, Higher Self, and your Spiritual Team. You'll become closer to your spiritual guides, passed loved ones, and angels. 
BONUS: JOIN OUR SIRITUAL COMMUNITY.... 
Become Part of our Exclusive Tribe
Access to the Facebook Community
Never feel alone during this time together.  You'll have access to a private Facebook community with others who are going through this course.
This isn't the Rise Into Your Power Facebook Group. This is a smaller, more intimate group only for those going through this course.
Have a loving, judgement free zone at your finger tips to help you push through obstacles, and soar into your power.
You will be sent a link to join this community even BEFORE the course starts!
Find your spiritual besties, be around people who just "get you".
No worries of where you are in your development because you know this spiritual fam don't give a dam!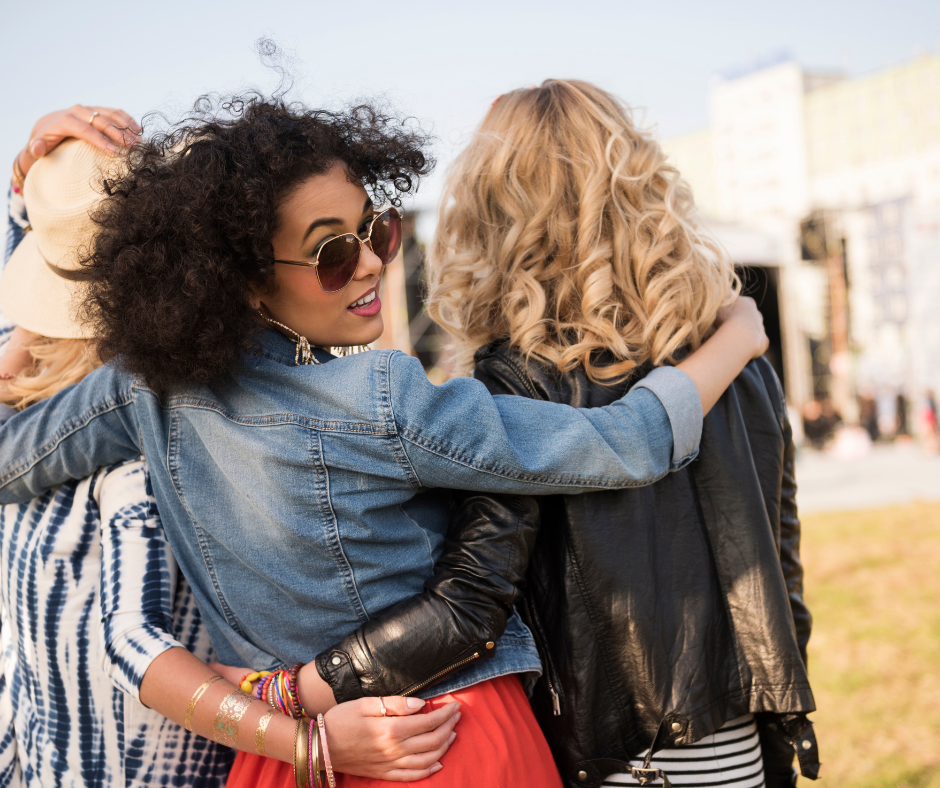 This course will teach you how to: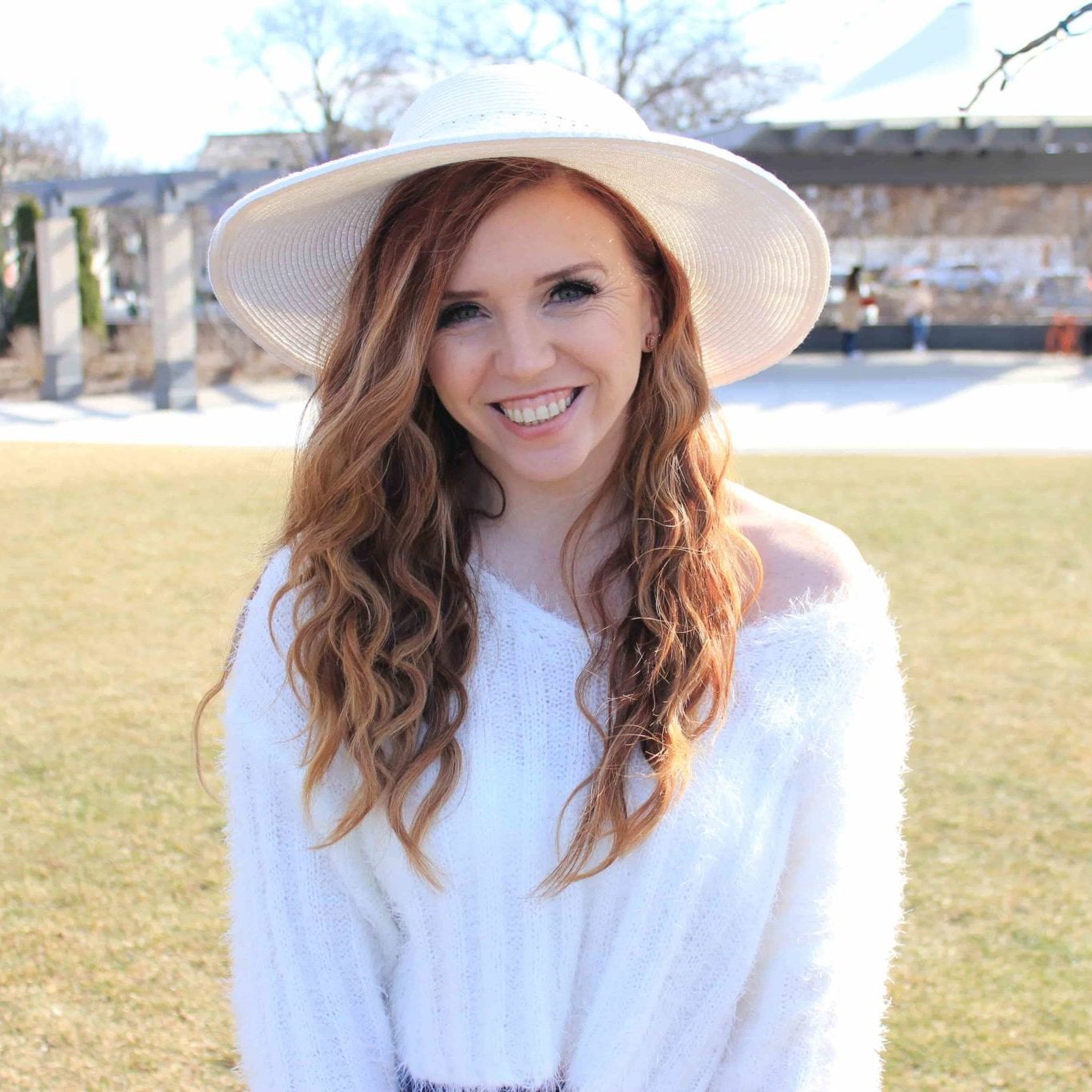 Psychic Medium and Spiritual Coach Heather Danielle
I am your spirit whisperer, soul friend, and personal cheerleader. I am here to inspire YOU to tap into your innate abilities, improve your connection to your Higher Power and live an EPIC life.
I didn't always know I had abilities. I LEARNED how to become a psychic medium, and how to use this skill to improve my life, and relationships.  I want the same for you!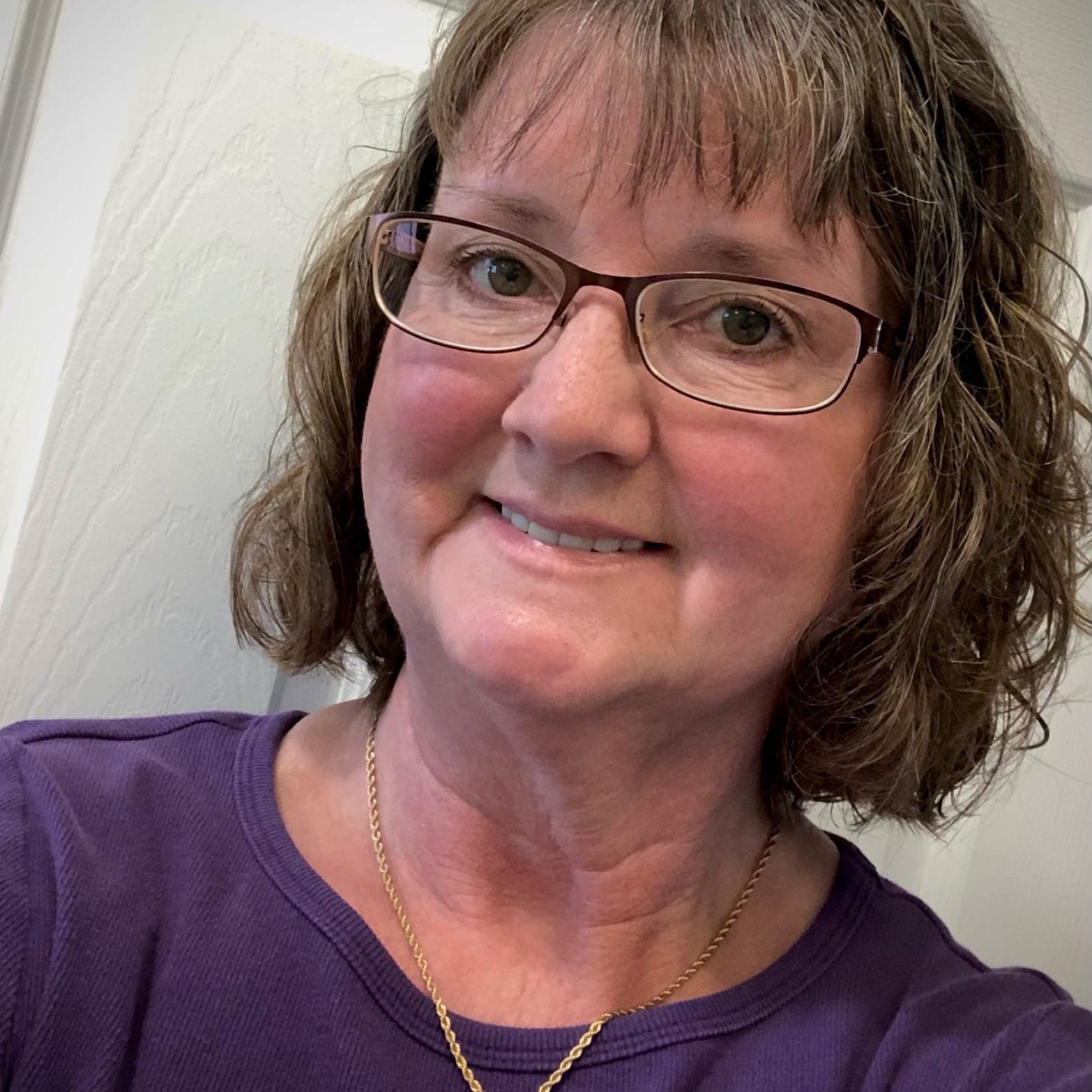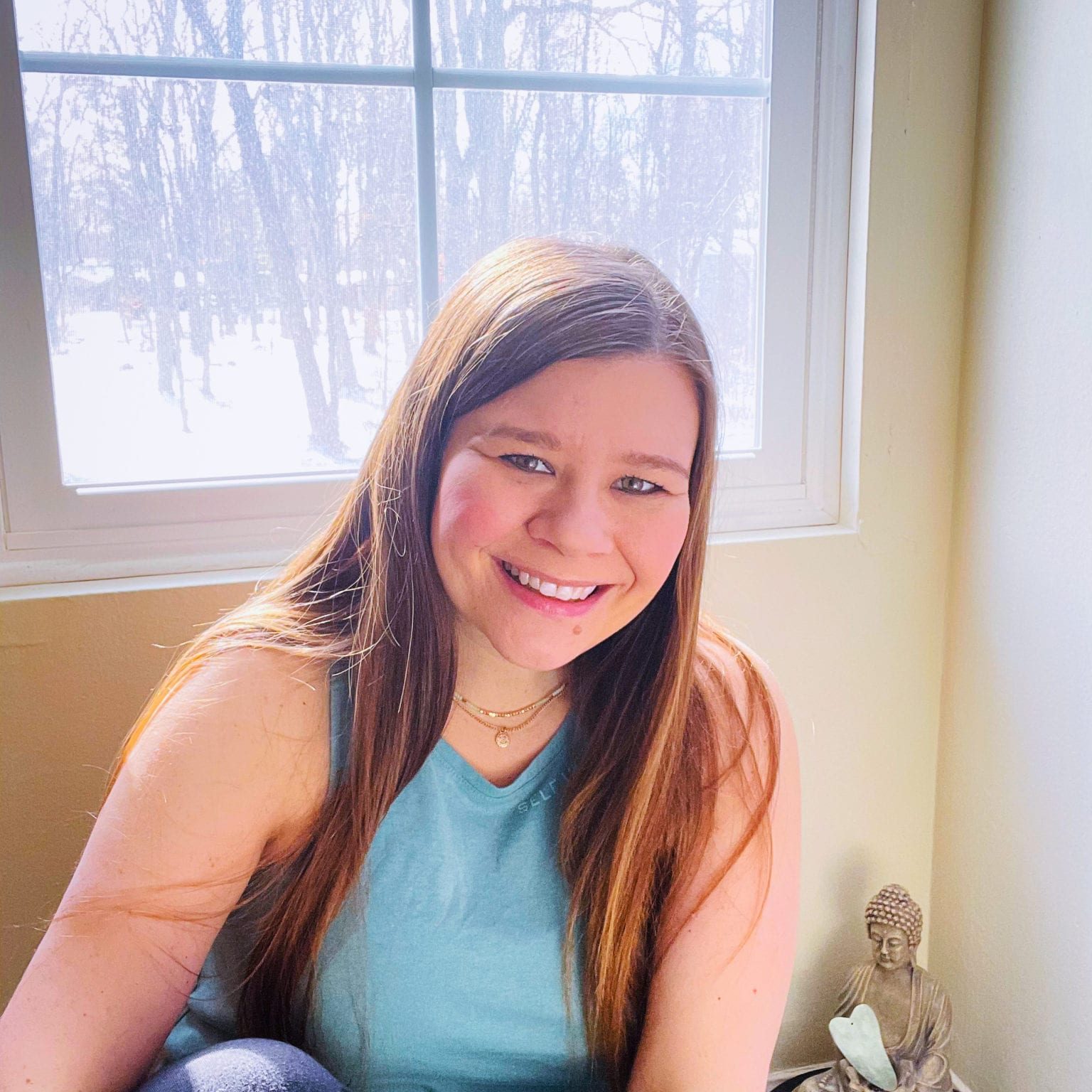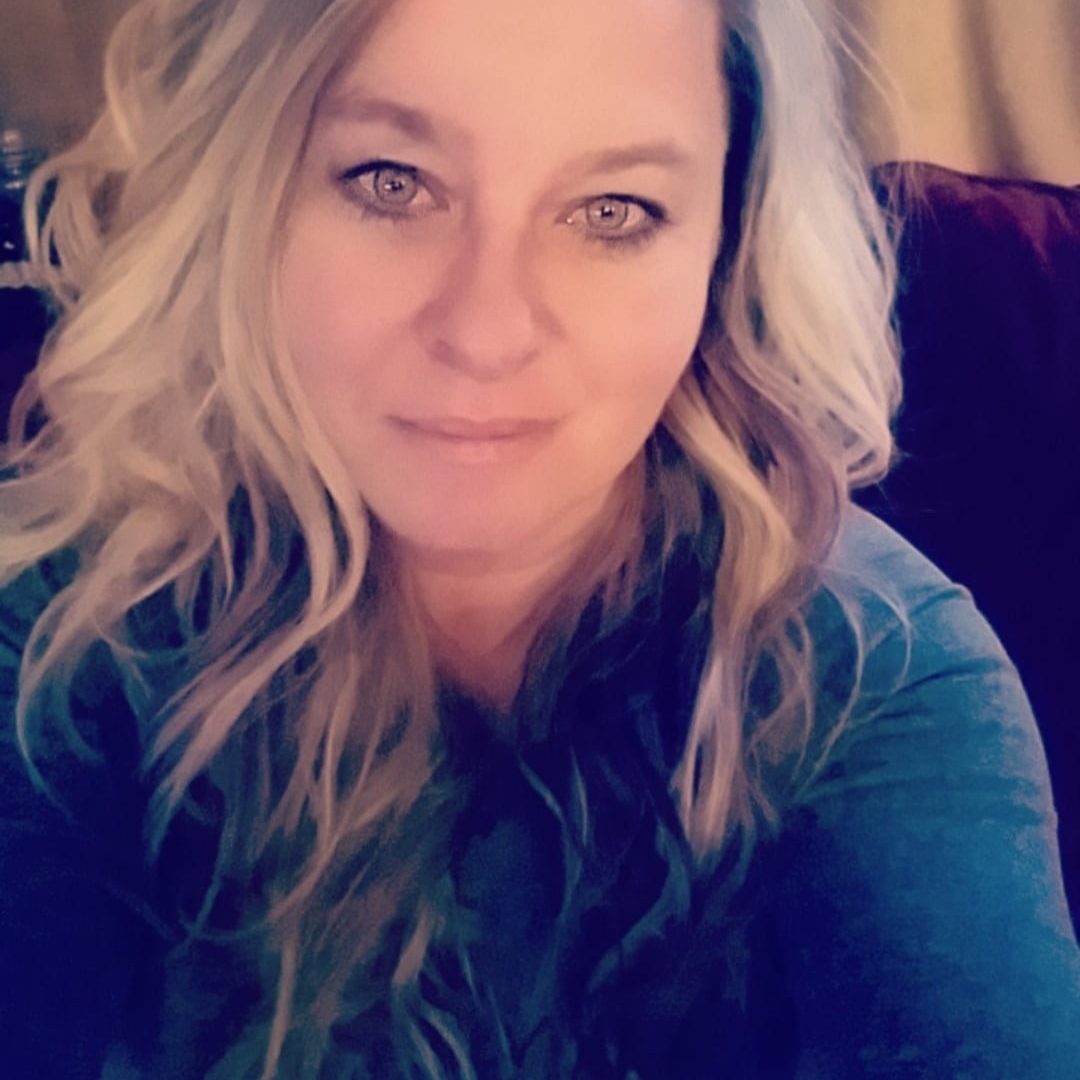 If you were to buy these separately, it would cost you MORE TIME, and over $1000!!  
And you get everything you need right in one spot.
***JOIN NOW***
Module 1: Life Makeover: Setting yourself up for Success!

Module 2: Spiritual beings in a human world

Module 3: The intuitive connection

Module 4: Phenomenally psychic

Module 5: Magic of mediumship

Module 6: Connecting to the higher realm

Module 7: Advanced communication

Module 8: The spiritual life

Module 9: Professional readings
14-day money-back guarantee. This site is SSL Secure.
This is not for you if...
FREQUENTLY ASKED QUESTIONS
Yes!  In this course, we'll go deeper on some subjects that we covered in some previous classes, and we'll cover tons more topics that I've never done classes on before.  
Definitely.  Not only will we have more time together than we did in our sessions together, but we'll cover more topics.  
In fact, if you have done the coaching with me, it will truly help take you to the next level.
Whether or not you want to be a reader, a healer, or any kind of lightworker, this course is still for you.  The modules will help you understand the spiritual world and the human world so you can become more confident in your decisions, overcome challenges easier, and also have a more optimistic outlook on life and death.
You should have a foundation of believing that there is something bigger out there.  If you're still on the fence if there are spirit guides, this course may help.  But if you don't believe in any Higher Power at all, believe mediumship goes against your religion (or like minded thoughts). Then, this course may not be good for you.
No worries, I'll give you a full refund within 30 days!  You can come hang out, get some insight and if you find out you don't like it, just send us an email and we'll give you your money back.