Many say that being an empath is both a blessing and a curse, and it's time to no longer feel that way!

Empaths are always caring for others, absorbing others energies, their pain, and rarely ever take the time for themselves.  But they can't be any good to anyone if they don't care for themselves.
This is why I created this incredible Empath Self Care Toolkit where you will learn ways to take care of yourself - even though you don't have time, money, or energy.
This FREE Empath Toolkit will help you transform your life into one you are excited to live!
Sign-up below to receive your free toolkit!
*When you sign up, you give Heather permission to e-mail you & you'll be added to Heather's Spirit Tribe E-List.  You can unsubscribe at anytime. Terms & Conditions
Recieve Your Free Empath Tool Kit !
Are you EXCITED AF to see what this *NEW* Empath Toolkit includes?  Well, it has goodies that will help you with your mind, body, and spirit! Check them out below.  You will receive the following delivered to your email inbox each week: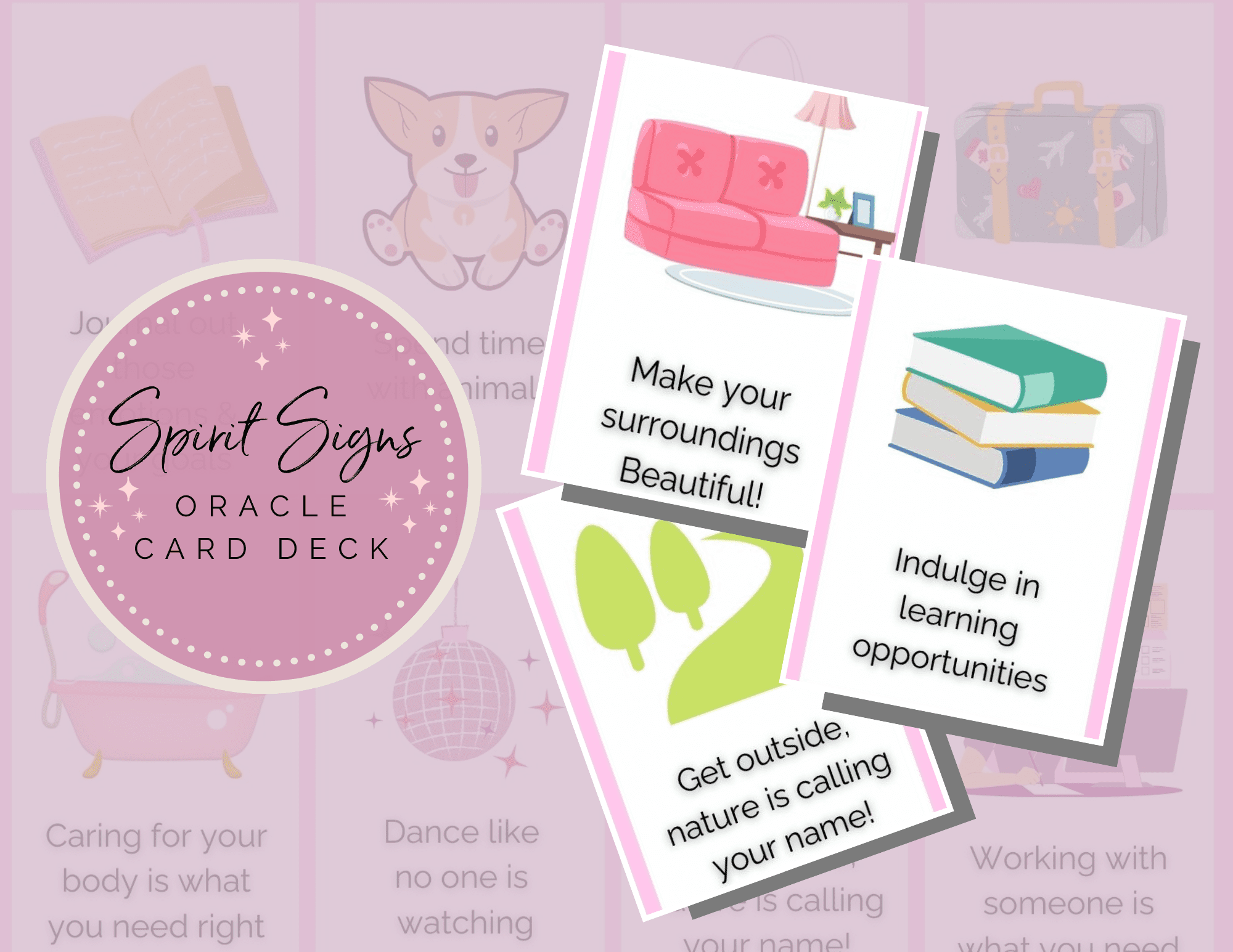 Spirit Signs Oracle Card Deck
(Printable Download)
A deck of 24 printable oracle cards that will help you make the most out of your self care - from dancing, to going outside in nature, to spending time with a pet or loved one.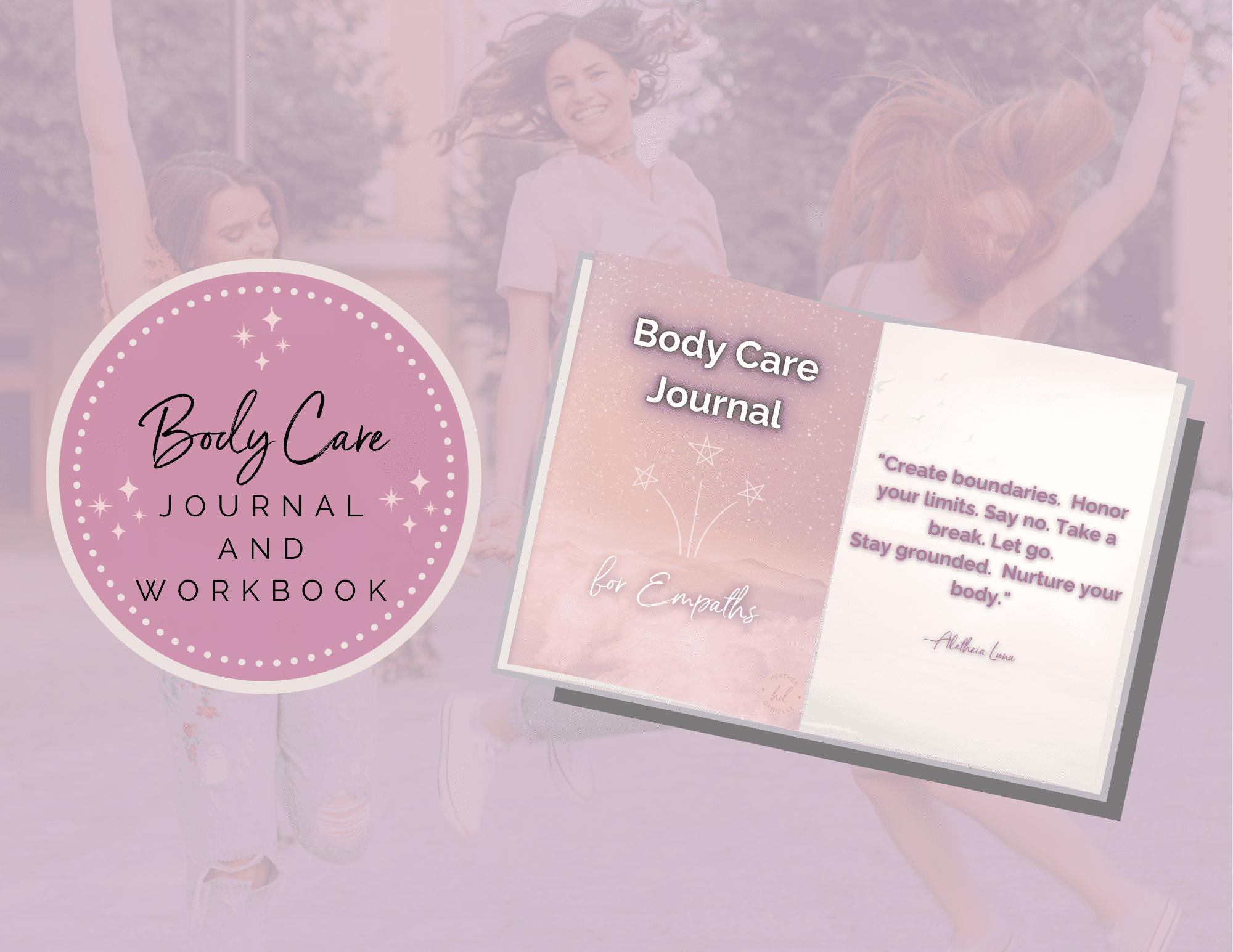 Body Care Journal & Workbook
This workbook will help you embrace the incredible vessel you've been given, keep track of your physical self care, and will help you feel less fatigue, and more importantly good in the skin you're in!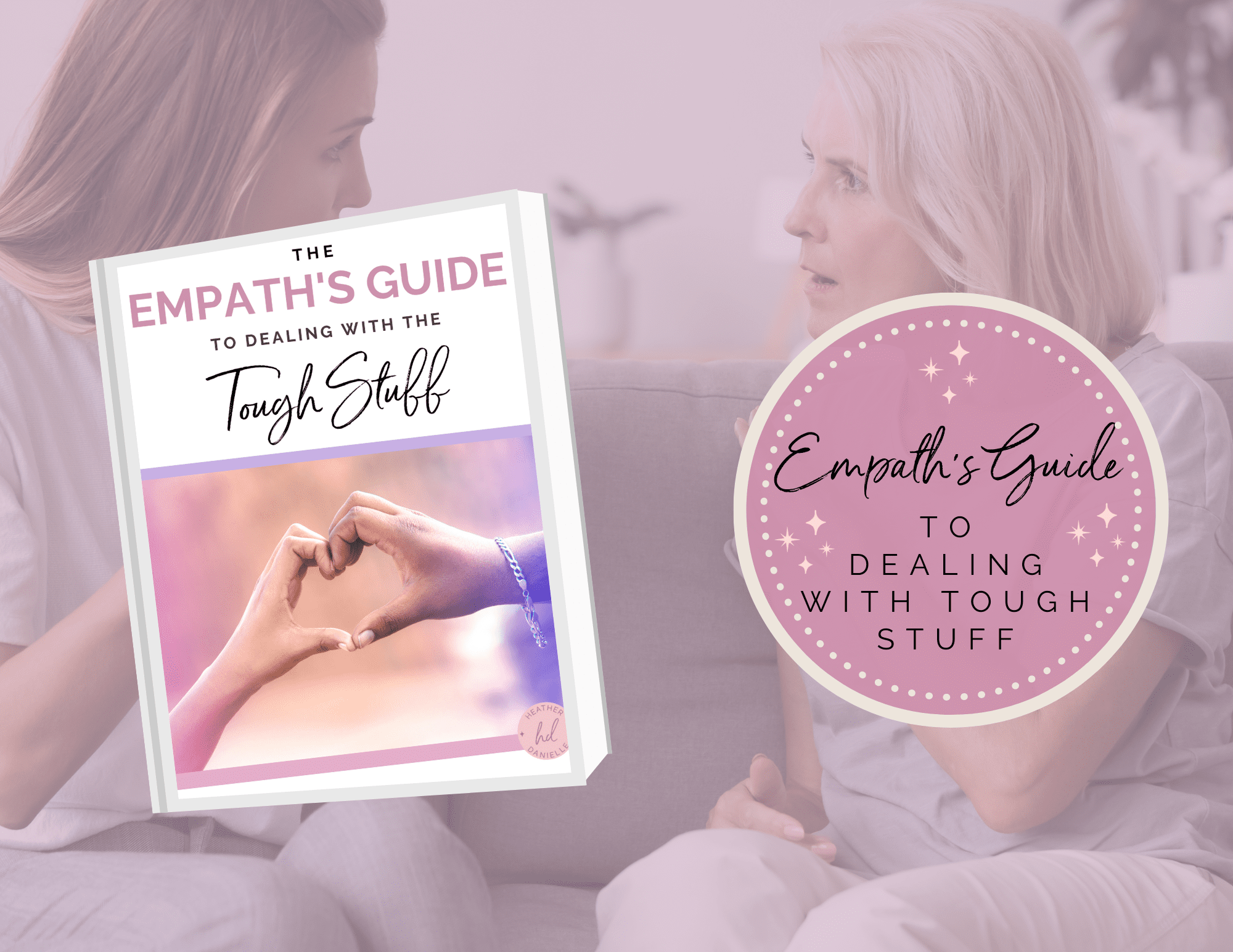 The Empath's Guide to Dealing with the Tough Stuff
(E-Book Download)
This E-book will help you deal with the tough stuff.  It will cover everything from dealing with narcassists, family/friend drama, to coping with the pain and craziness of the world.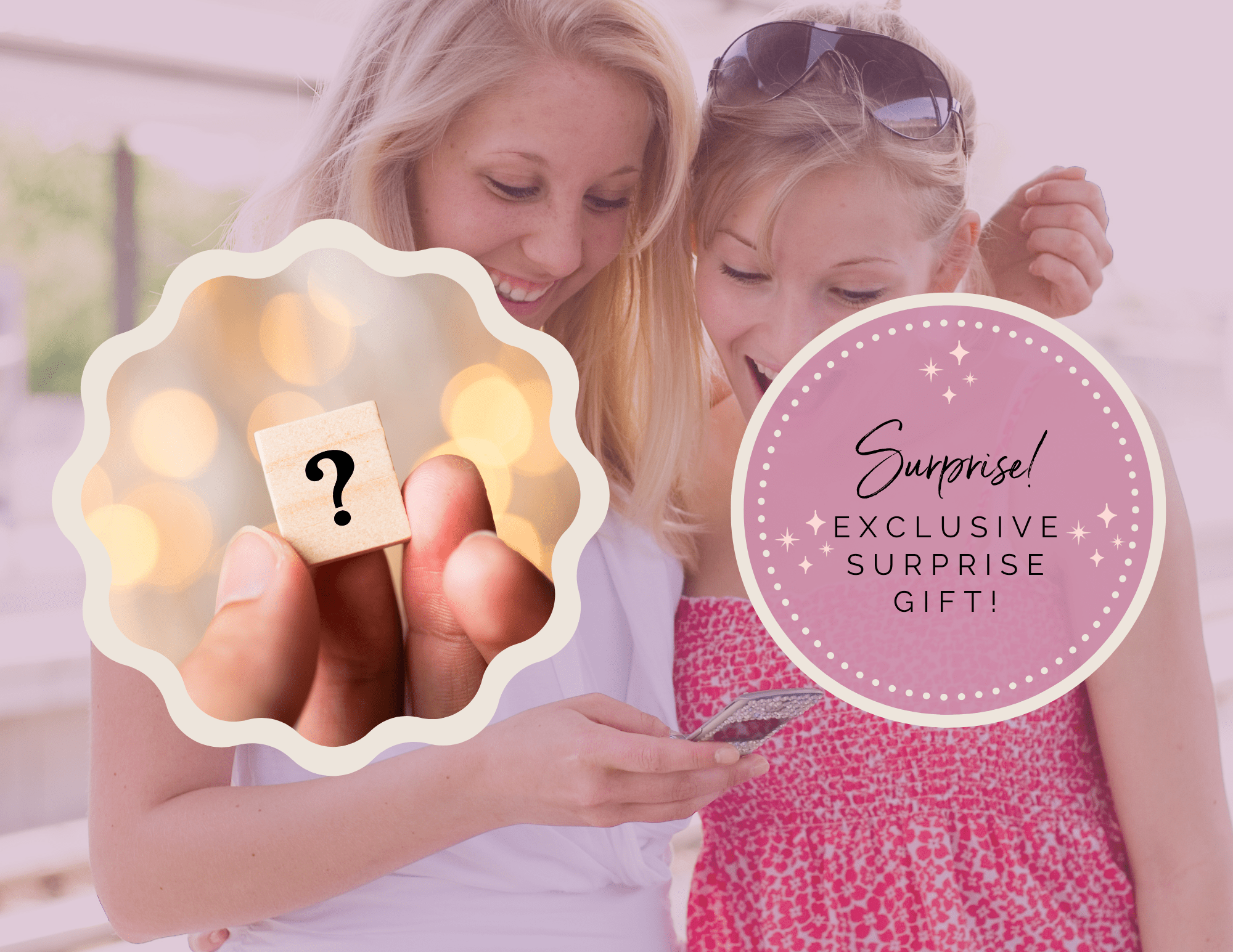 Surprise Gift!
Everyone who signs up for the free toolkit will recieve an exclusive surprise gift to kick-off week 4!
Sign-up below to receive your free toolkit!
*When you sign up, you give Heather permission to e-mail you & you'll be added to Heather's Spirit Tribe E-List.  You can unsubscribe at anytime. Terms & Conditions