IT'S TIME TO GET SPIRITUAL AF!
Join us for the EPIC 4 day party where you will learn about Spiritual signs that will help you live a Spiritual AF Life.
Living a spiritually infused life will help you feel more confident in your decisions, help you manifest your soul's desires, and make you excited for this crazy human life you're living.
LET'S GET THE PARTY STARTED!
APRIL 18TH- APRIL 21ST
Each day get a LIVE lesson on Spirit Signs:

Learn to speak Spirit's love language
Understand the Angel Number Myth
Best communication using Divination Tools
The most under-rated way Spirit communicates with us & how to use it every night.
Daily Emails sent right to your inbox!

Replays of lessons for your to keep forever
Exercises to help you with the spiritual lesson of the day.
Inspo to keep you going on your spiritual path
Have chances to WIN epic prizes such as:

Amazon Gift cards
Tarot and Oracle Cards
Free Readings
& MORE
ALL OF THE ABOVE IS FREE!!!!!!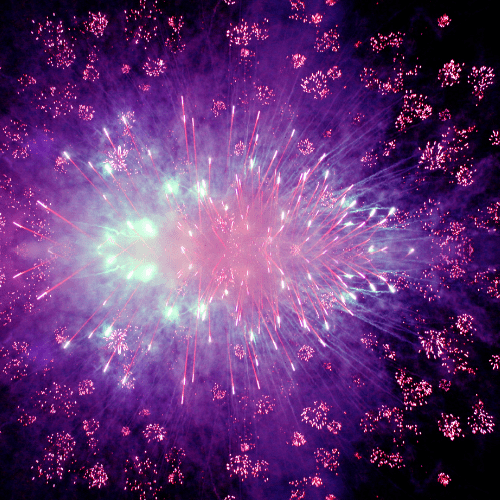 YOUR SPIRITUAL POSSE IS TRYIN' TO CHAT WITH YOU! 
NEED HELP GETTING THEIR MESSAGES?
Everyday, your spirit guides, angels, and passed loved ones are reaching out to you!
When you snag a VIP ticket, not only do get the invaluable spirit sign lessons, but you also get some extra goodies that will help you hear the guidance & insight they're trying to relay to you.
DO WHAT MAKES YOUR SOUL HAPPY
DAILY SESSIONS: Attend virtual sessions where you will get tools you need to undertand Spirit signs.

WIN COOL AF PRIZES!:

  Be in the running to win Amazon gift cards, oracle/tarot cards, & readings!
WEEKLY E-MAILS: The party continues in your inbox with tips, tricks, and ideas to help you with your spiritual communication
COMMUNITY SUPPORT: Your Spiritual Tribe in the RIYP group will be there to help you along the way!

VIP ACCESS:

You will gain exclusive admission to the Pre-game party on April 14th.  This is the VIP Cocktail hour where you will learn some EXCLUSIVE info & you'll have MORE opportunities to win

VIP EXCLUSIVE PRIZES! 
WHAT'S INCLUDED IN VIP ACCESS... 
GET YOUR VIP SWAG BAG
Join the party in STYLE and treat yourself to the red carpet perks with this digital Swag bag when you join VIP style.:
TWO Printable Oracle Cards including  Spirit Signs Oracle deck to help you know how Spirit communicating with you!
AND... a Chakra deck that will help you overcome blocks in Spirit communication & will have you learning about other chakras such as the Earth Chakra and Universal Chakra
ENJOY 4 EXCLUSIVE card spreads for you to use with your new cards.
A charming Spiritual Alphabet art download that you can print & hang.
The Empath's Guide to Thriving E-Book
 FREE 5-Day Guided Meditation with corresponding virtual Yoga Practice sessions w/Reiki Rachel.
*These will all be sent to you the day before our VIP Pre-Game Cocktail Party!