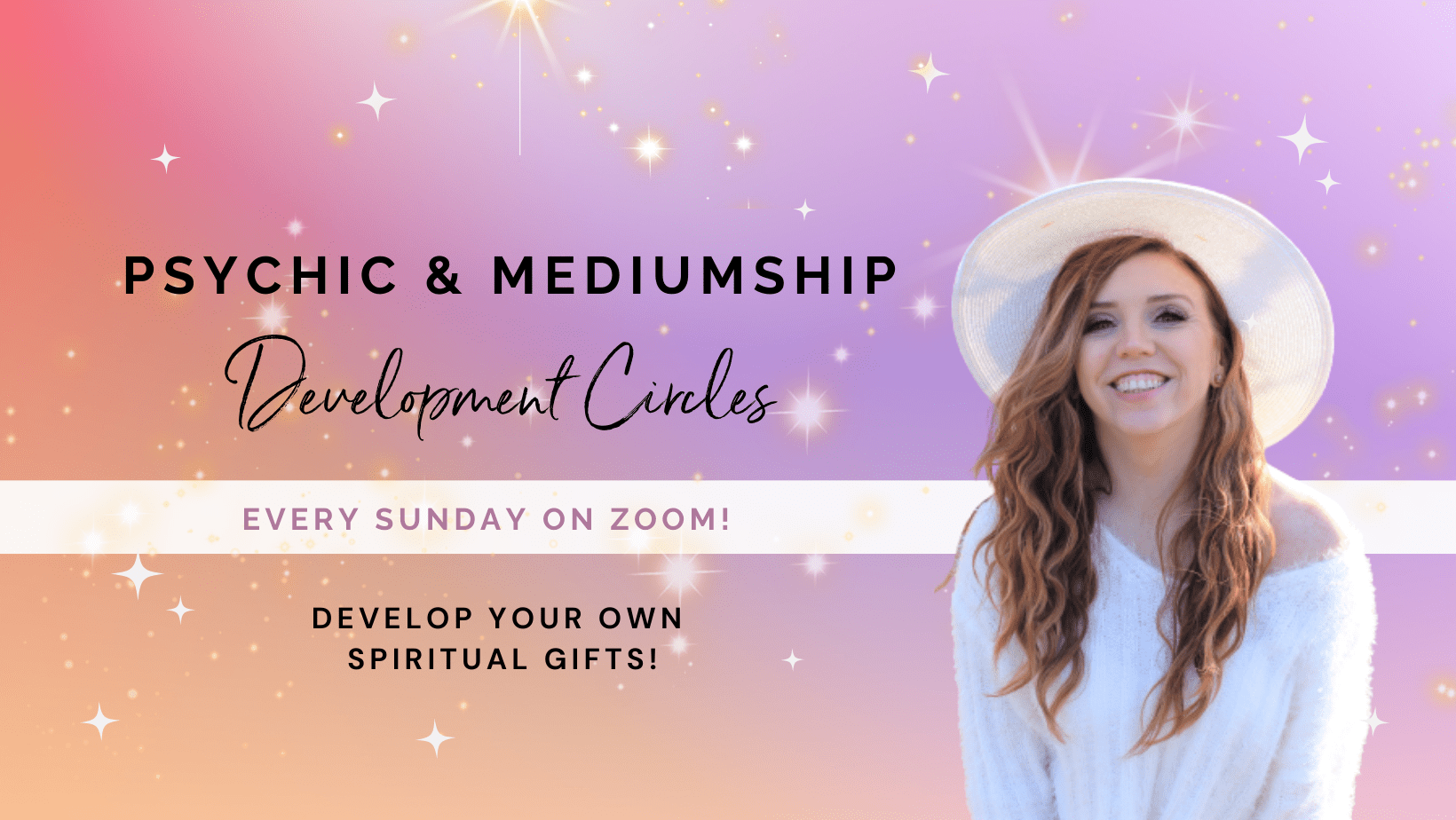 When you join the Spirit Circle, you will have a a sacred space to open up to your psychic and mediumship gifts without feeling judged. Honing in on your special abilities will be easy and a lot of fun with this incredible spiritual community.
Every Sunday, you'll learn & practice intuitive, psychic, and mediumship connection.
No need to worry, I'll be your personal guide &  walk you through the entire process.
SPIRIT CIRCLES START SUNDAY, SEPT 11th! 
OVERVIEW
Spirit Circle will meet EVERY week
HERE'S WHAT TO EXPECT:
Meeting every week is like having an appointment with Spirit and each week will make the energy connection much stronger.
You'll learn different ways Spirit is communicating with you and different techniques you can use to connect.
Every session will be fun as you practice different exercises to help you learn the psychic connection and also mediumship.
DURING
There's no need to be SCARED!
HERE'S WHAT TO EXPECT:
Each Spirit Circle will include an invocation so you can be assured you're only connecting to energy sources of the highest vibration.
You'll be walked through the entire process.  Don't worry that you're too new or don't know what you'r doing.
Don't be surprised if you notice you've found your tribe. The Spirit Circle will have other like minded, positive gals that are waiting to become your bestie!.
WHEN
We'll meet every Sunday at 8pm EST
HERE'S WHEN:
We'll meeting online every Sunday. It's just as accurate as meeting in person.
For these circles, we'll be using Zoom.  Link will be provided as soon as you sign up.
This sacred space where you don't have to worry about being judged.  It's a "no worry" zone.
If you prefer to meet in person and are in the Detroit Metro area, stay tuned. Those are starting soon!
Explore your gifts in a safe place
Book a Single Spirit Circle
Try it out & see how much you love it!
Spirit Circle every week!
59.99
Join us every single week for spiritual fun!
COMING SOON: SPIRIT CIRCLE JOURNALS! 
A place where you can record your journey of spirit connection.  It's a place where you can look back and see how far you've come.  It's not always the destination, it's the path getting there.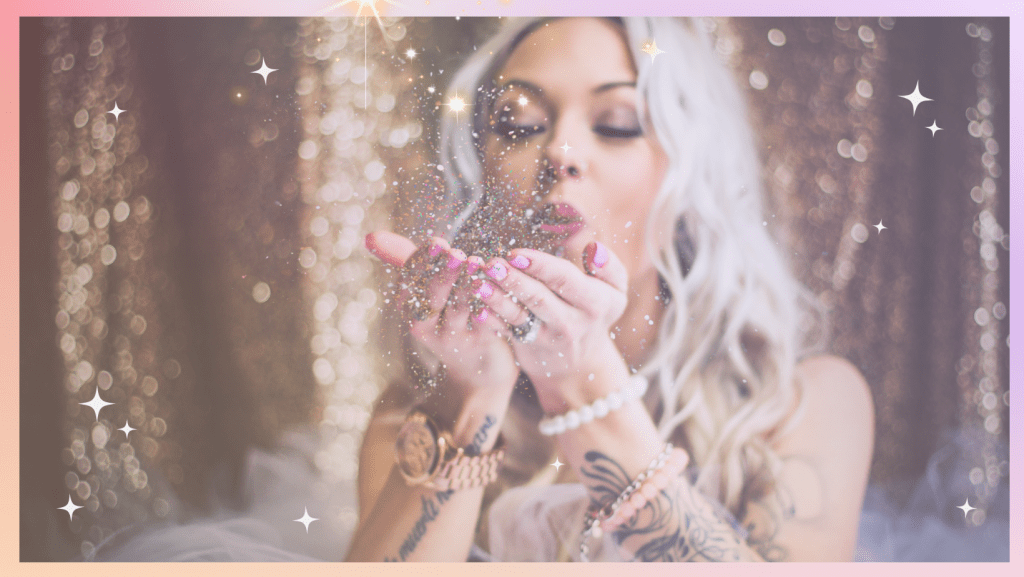 Let me show you how the spiritual connection works.  Once you get the hang of it, I will help you get more accurate information quicker.
Learning how to open up to your gifts can help you make better choices in life, give you confidence, help you with boundaries, and if you want-you can use what you learn to give readings to others!
Spirit is calling, are you going to answer?
You have Psychic and Mediumship Gifts!
Everyone has gifts! It is something that is innate to us, but our society just got away from it.  When you learn how your own unique gifts work, you will be able to use them to make your life so much easier.  You will be able to make decisions easier, feel less stress, and overall happier.  Heck, you can even become a reader yourself. 
The world needs you to answer the call to open up to your gifts because you're hearing the call for a reason. You owe it to yourself and to Spirit to go down the path to see where it leads. 
Can you imagine talking with those passed on?  I never thought I could connect to dead people, but here I am living the dream!  It is INCREDIBLE connecting to those who have passed on.  And... not only is it a complete honor to connect to other's passed loved ones, but it can also make it so much easier for you to chat with your own passed loved ones! 
Spirit Circles are the way I developed my gifts as well.  I went from not knowing what I was doing to just a matter of months later- doing readings!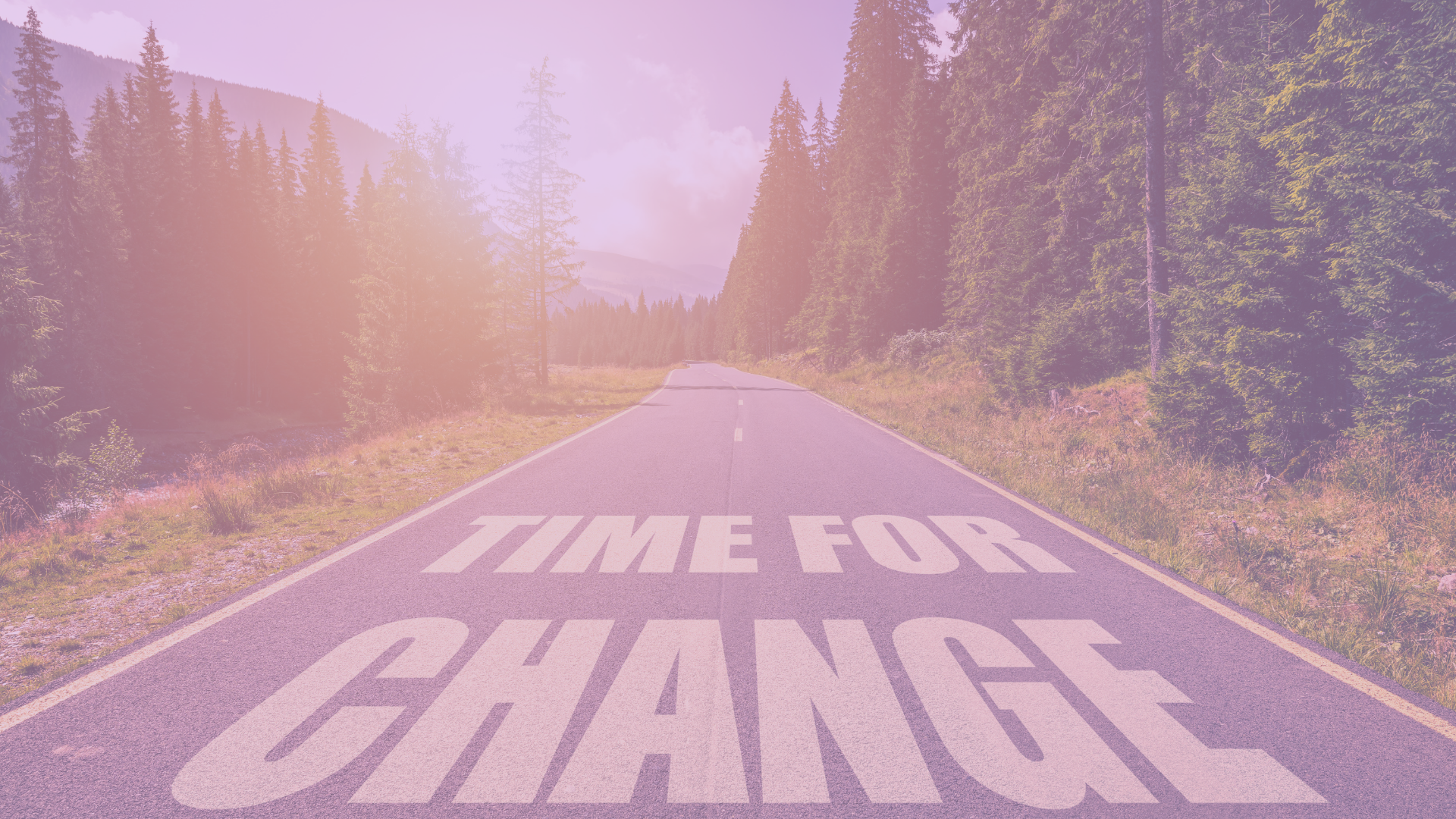 No. You don't have to attend every week.  Of course, the more you practice, the easier and stronger your gifts will become. You can claim a single session HERE. 
No worries! I will walk you through all of it every week.  No matter who comes to the circle, I will always talk through the process.  
The circles will be recorded, but will not be sent out.  It's important for you to show up live to get the most out of the spiritual connection.
Yes! In person circles are on their way! Stay tuned for the details!
Looking for something else?