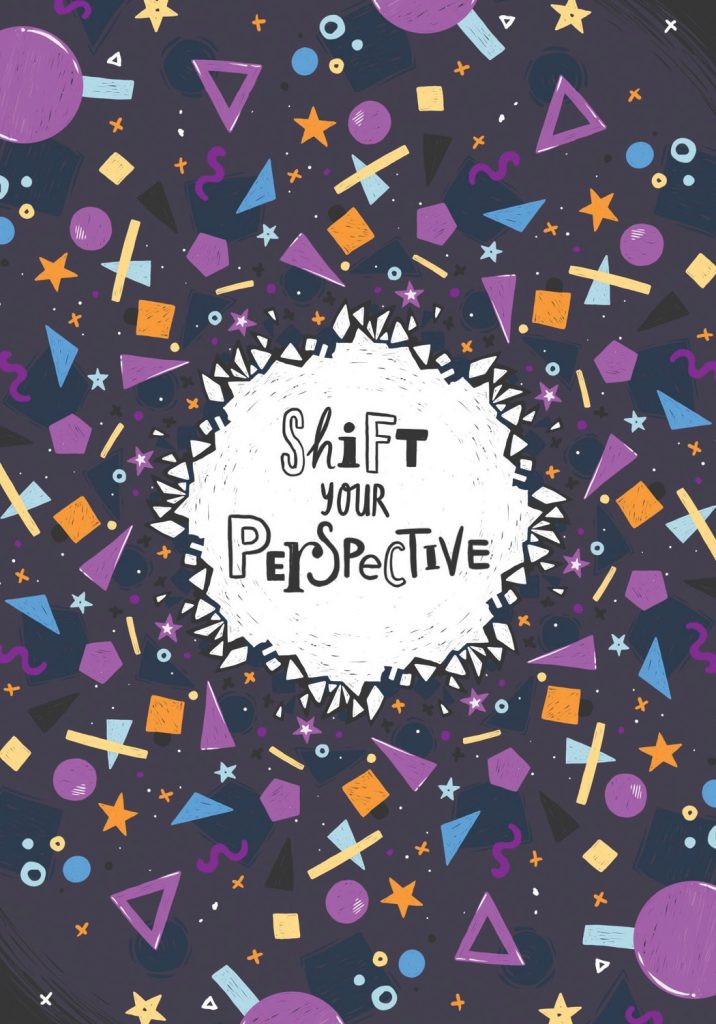 SHIFT YOUR PERSPECTIVE 👀
"I am willing to see things differently."
Perspective is a way of seeing and interpreting something. It's a point of view. When you receive this card, it's an opportunity to learn about your perspective. The Universe is guiding you to recognize that it is limiting your capacity to see the bigger picture.
Sometimes the ego or mind can play tricks and our perception can be faulty. If you are being challenged at the moment, or feel that there's a lack of clarity and direction in your life, there's a good chance the way you're thinking or what you're focusing on has a lot to do with that reality.
Take a moment to step back. Ask yourself if you can see your situation from another point of view. Ignore your ego. The ego is the inner voice that operates from a space of lack, and it will consistently use vanity, exterior success, and time as ways of convincing you that things are going to go wrong. So, if anxiety, concern, and overwhelm are impacting your mindset at this time, know that they are simply your ego talking and you can disconnect from these limiting ideas. Opportunities are moving toward you, but you have to be willing to see them!
Place a 🙌 in the comments if you are willing to receive the opportunities moving toward you!
Deck: Raise Your Vibration Deck
Author: Kyle Gray